Today's insights are brought to you by my colleague and global futurist, Keith Coats.
Adaptability is not just about being successful in a changing world, evolutionary biology identifies it as essential to survival.
One of the most important adaptive skills is that of 'getting on the balcony'.
Inherent in the Adaptive Leadership model is this powerful (and very helpful) analogy of the 'Balcony and the Dance floor'.
It is all about perspective and from where it is that we view things. Most of us (and worryingly so, many leaders) operate for the majority of our time from the dance floor. It is about 'doing', being 'active', and being continually involved.
The problem is that whilst on the dance floor one's vision is limited to the immediate periphery. Being able to see what is happening on the edges is not possible and our dance is shaped by our immediate surroundings.
It is from the vantage point of the balcony that one is able to view and scan the entire dance floor. In an exponentially changing world – one where the dance is changing all the time, scanning the entire dance floor is essential.
This makes knowing what your personal and organisational balcony is important; knowing what it is and devolving the capacity and discipline to access it on a regular basis. This is amongst the most neglected of all leadership responsibilities.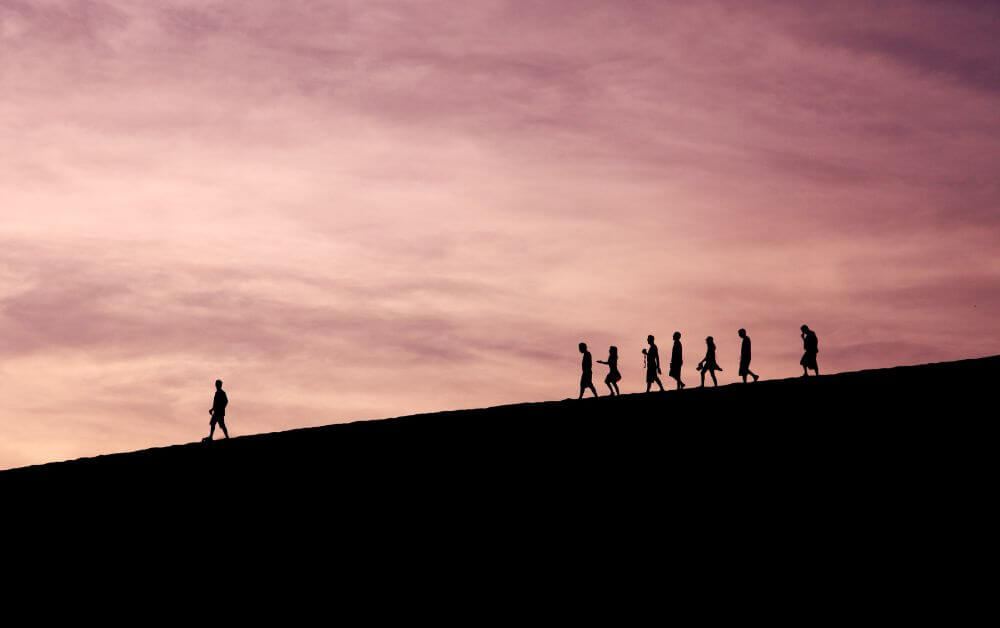 Here are some ways to help you cultivate this vital reflective habit that is so essential for adaptability:
● Review your past 6 leadership agendas: how much of your agenda is driven entirely by operational issues? If this is the case, then you / your team are neglecting the balcony. Introduce some agenda items that force you to step back and observe / 'look out the window'.
● Author Meg Wheatley suggests that "thinking is the place where all intelligent action starts". How much time in your week do you put aside for uninterrupted and intentional 'thinking'?
● Diarise 30-60 minutes over the next week to find a quiet place where you can go with a notebook and pen and do some thinking. This might seem strange at first if you are not used to it, but it will get easier and better as you routinely practice it. Working out exactly how to do it and what works for you is part of the fun.
● Start collecting reflective questions and quotes that will help fuel and guide your reflective time. You can also use images for this prompting.
● Start and end your meetings with a time of silence.
● Keep a 'Thinking Journal' where you can create mind-maps and record your thoughts as you develop this habit.
● Create some form of accountability for building this time into your schedule. Tell someone what you intend to do and ask him or her to help hold you accountable as you go about developing this important habit.
● Read Nancy Kline's book, Time to Think ('This book tells the story of the Thinking Environment. It is woven elegantly with theory, practical sessions, and with results from its use in leadership, in organizational change, in coaching, in team development, and in the building of business and personal relationships of stunning quality and depth'.)
● Add 'thinking' as an item on your team agenda. Discuss what this might look like 'as a team' and develop some personal and collective action steps about doing more thinking work. Monitor this and make the necessary adjustments to ensure that this becomes an ingrained habit and is effective. Track the benefits of this as they emerge.
● Keep a personal journal. Write in it at least once a week – preferably at a regular time and place. Make this part of your week.
● Identify someone that you suspect does this (reflective) work well and then, over coffee, ask them about how they cultivated this habit. Look for some practical tips that you can implement and incorporate into your own practice.
● What is your personal / leadership philosophy? Determine to have an answer for this important question six months from today. Finding your answer will help develop a reflective habit.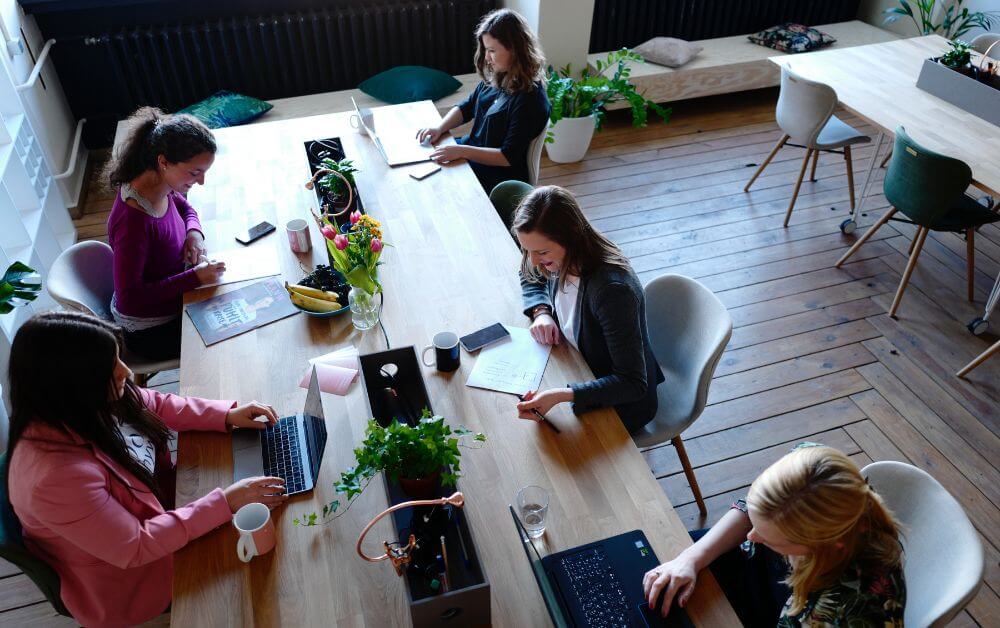 Let our team help your leaders and people spend more time on the balcony.
Get in touch with Keith today, if you'd like further resources and insights for your Adaptive Leadership journey!
About the author of today's Tuesday Tip – Keith Coats
Keith Coats is a founding partner of TomorrowToday Global and leadership specialist. He is now based in Cape Town, South Africa having relocated from London towards the end of 2021. Keith works with blue chips companies and in multiple business school leadership programmes worldwide helping senior leaders prepare today for the challenges and threats of tomorrow…and sometimes, the 'day after tomorrow'.
Recently Keith's travel has included working throughout the UK, the USA, Saudi Arabia, Dubai, Abu Dhabi, Germany, Switzerland, Singapore, and of course, South Africa.