We are a global team of highly skilled business experts, researchers and captivating speakers. We have been engaging with audiences, companies and leaders for over 20 years, and in more than fifty countries, on the future world of work and adapting within this disruptive and changing world.
Our team of speakers is powerful and poignant, each with their own entertaining style and areas of expertise. With over 20 years of experience presenting around the world, trust us when we say: our speakers each deliver business-focused, researched and highly fascinating presentations, with insights on future trends, strategy and leadership. Get to know each of our speakers below.
At TomorrowToday Global, our team of managers strive to give every one of our clients the best experience possible. We will listen to your specific needs and work with you to find the best, personalised solution for you and your team.
Chat to one our team managers for more information on our keynote presentations, what your team might need for an event, or perhaps to set up bigger conversations that explore how we can work collaboratively with your team.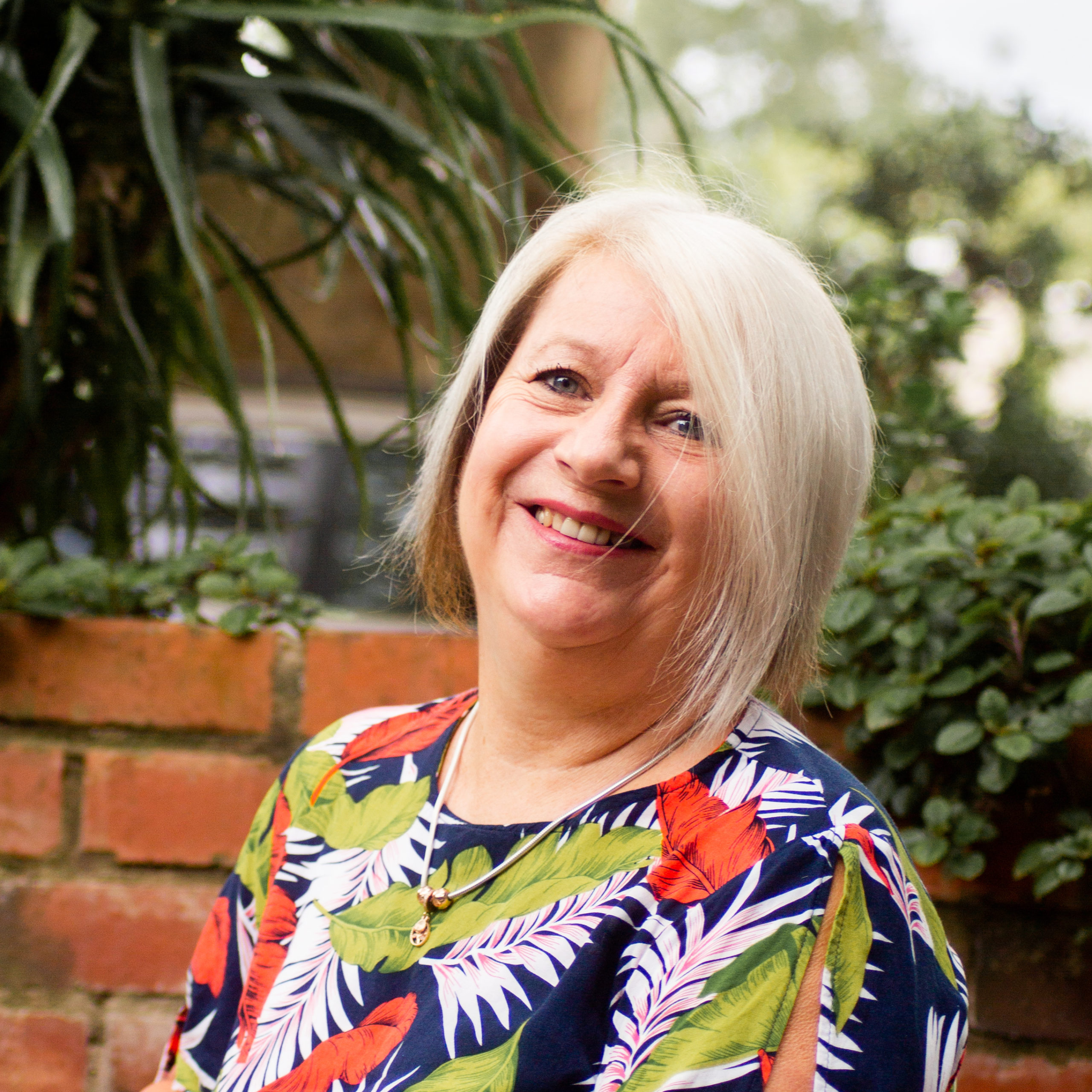 Vicky Coats
Director of Business Development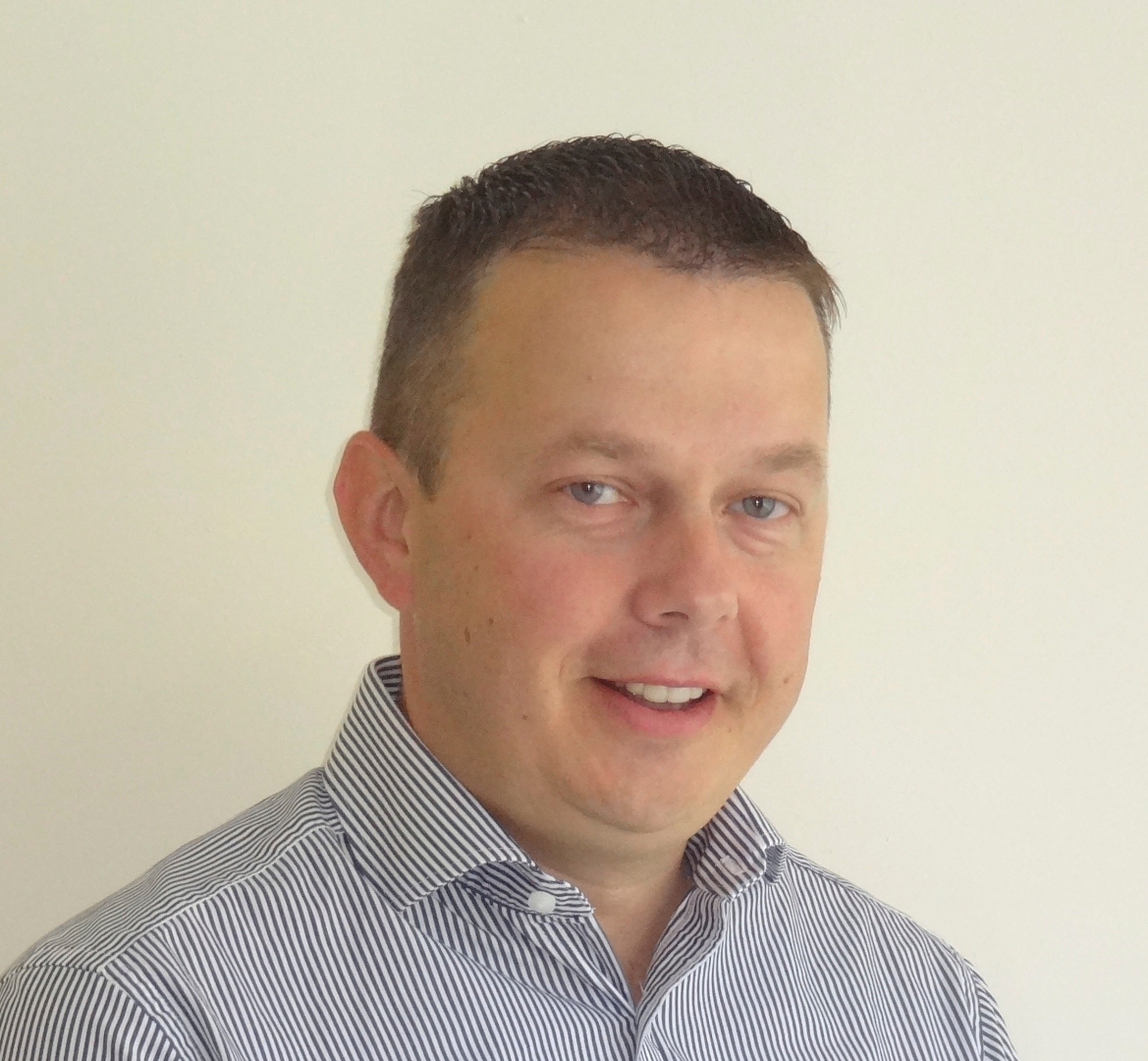 Steve Treasure
Director of Impact & Client Relationship Director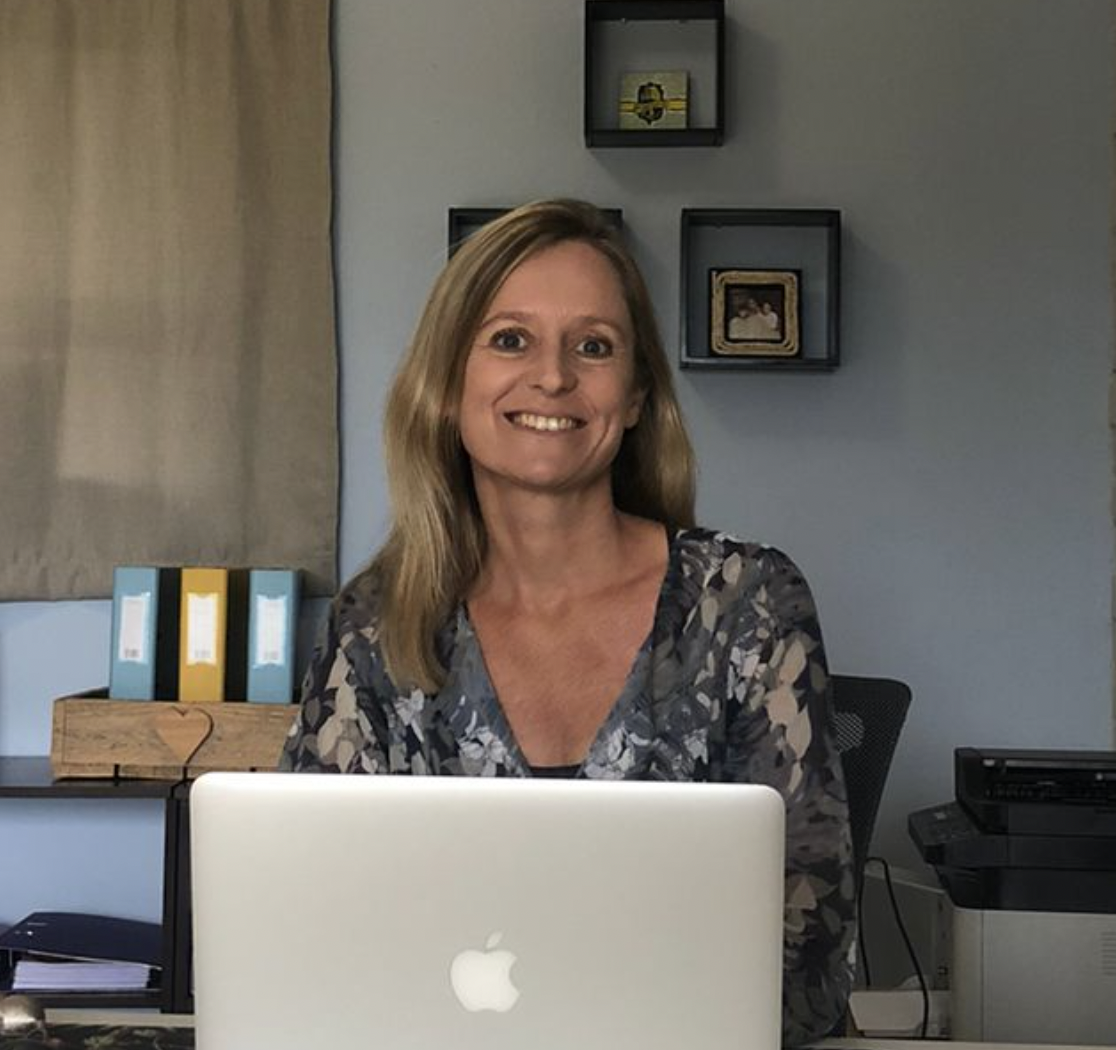 Caryn Edwards
Client Relationship Manager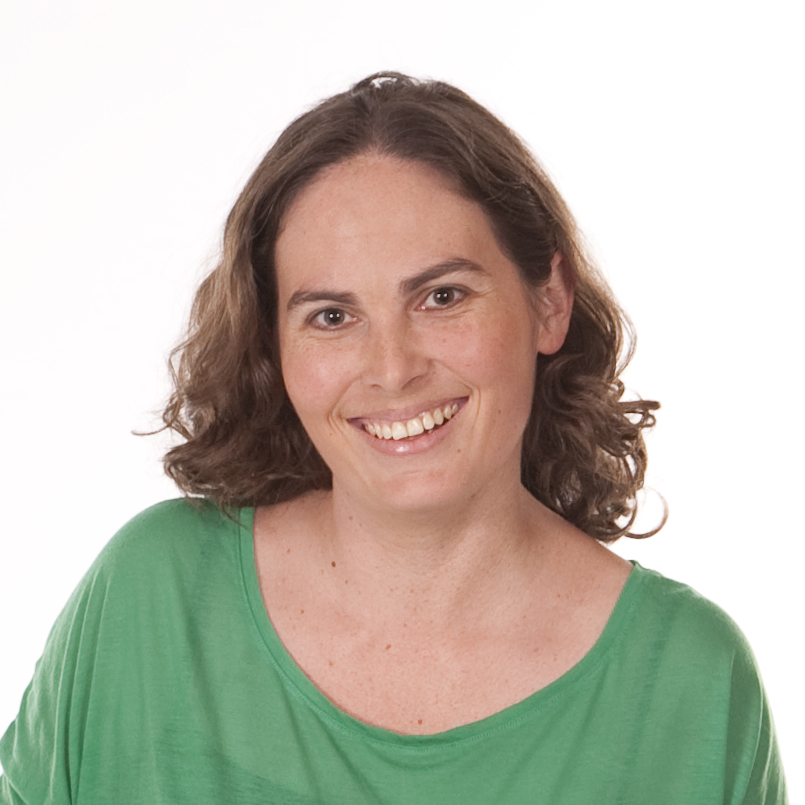 Jude Foulston
Digital Director & Operations Manager
The TomorrowToday Global team are privileged to be a part of a network of professionals, who we often call on for bigger projects. When we find that external resources are required, or when we feel that other professionals would be better equipped to provide a client with what they need, these are the people we contact.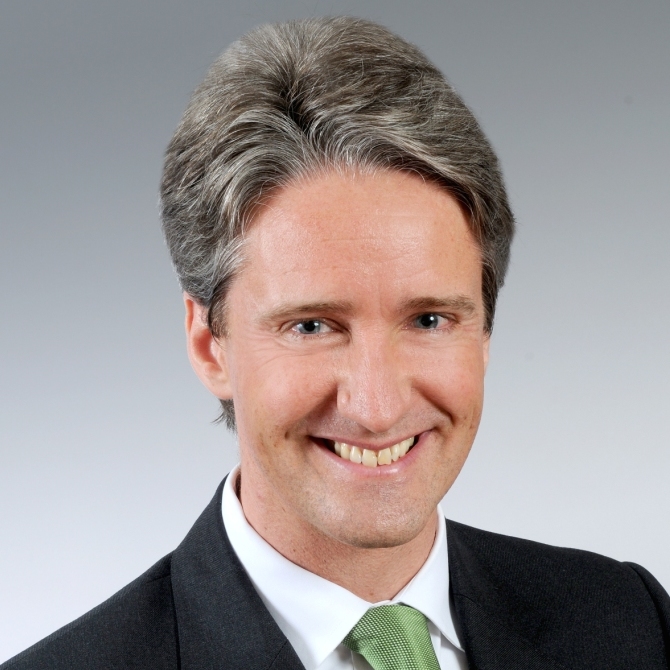 Nick Barker
Professor Nick Barker is an Adaptive Leadership specialist who helps organisations understand the implications of global change and how leaders should respond.  
Trained as a cultural anthropologist with roots in Asia Pacific, Nick has designed and directed leadership programs for 25 years.  Working with top organisations around the world – corporations, governments, leading universities, business schools, foundations, and international organisations – Nick combines practical insights with deep learning, helping leaders to mobilize people to tackle their most important challenges and thrive.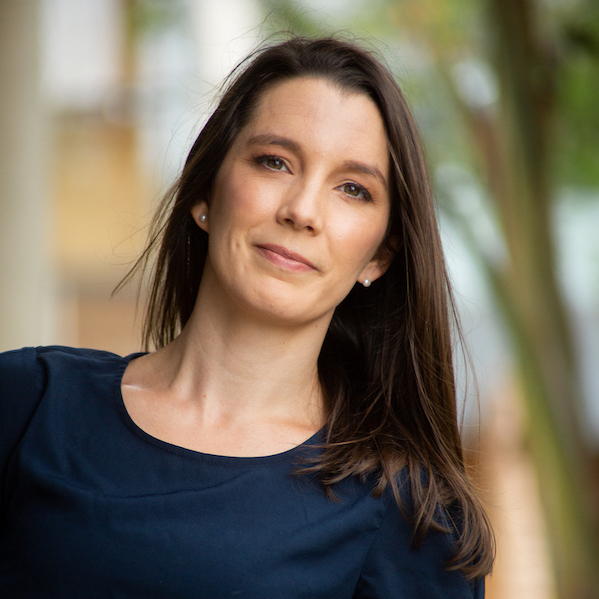 Tamryn Batcheller Adams
Tamryn has a Masters Degree in Counselling Psychology, and a Masters Degree in Research by Dissertation. She is an Accredited Enneagram Practitioner and a Psychology lecturer, who helps clients by developing insight into their teams' personalities and how to better engage with those they work with.
Available Keynotes: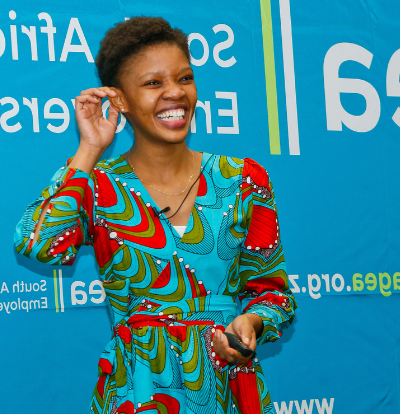 Zanele Njapha
Got some unlearning to do?
Known to her awesome clients as 'The Unlearning Lady', Zanele Njapha is the world's leading vouce on using key learning principles to help companies such as Visa, Philip Morris, PwC, Discovery & Volkswagen get excited about the new world of work.
Zanele is also a Forbes Contributor, an award-winning speaker and a Career Coach for ambitious corporate team members.
Available Keynotes: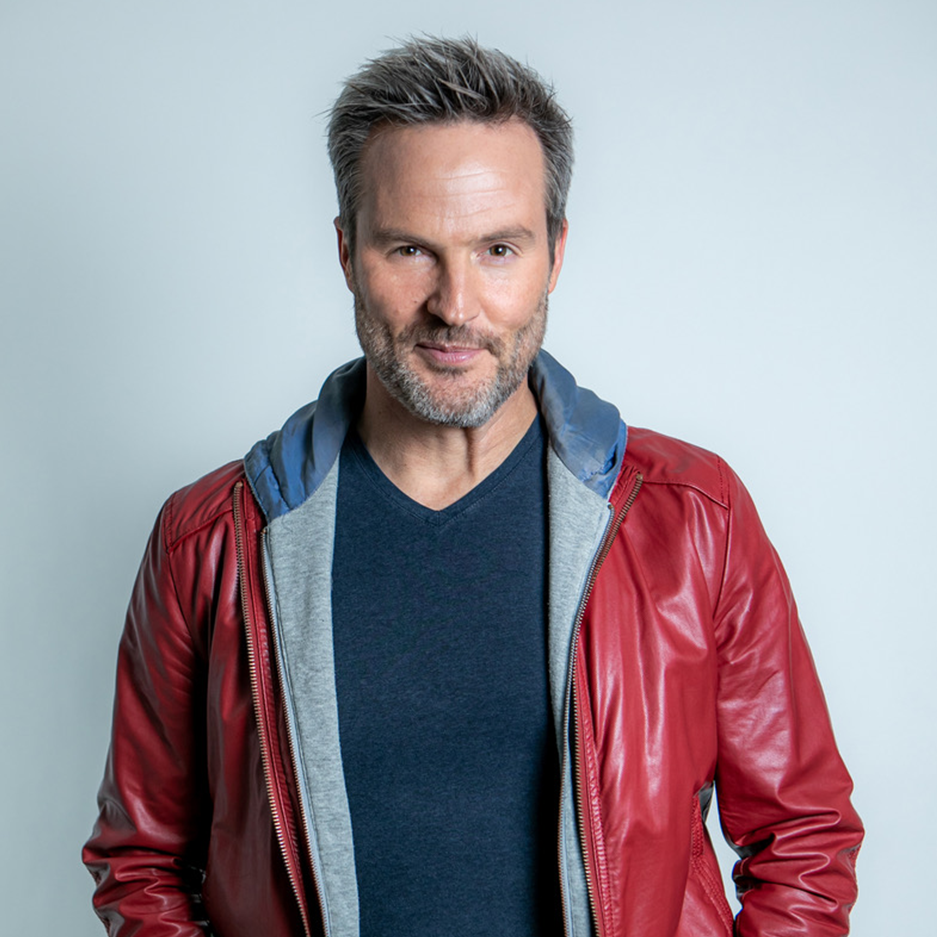 Dr Michael Mol
If you're looking for someone remarkable on the topic of health and wellness, you just found him. Michael's message is authentic, relevant, actionable and proven – and it's changing lives around the world.
He will inspire your audience and help them find their "why" to be better.Michael is one of the most engaging speakers on the circuit because he knows how to stir passion, inspire action, and genuinely move people
. Michael has worked with leading brands across the world and addresses over a hundred thousand people every year, which make him a surefire choice for audiences across all industries because his work and passion focuses on what every human being deeply longs for… health & happiness.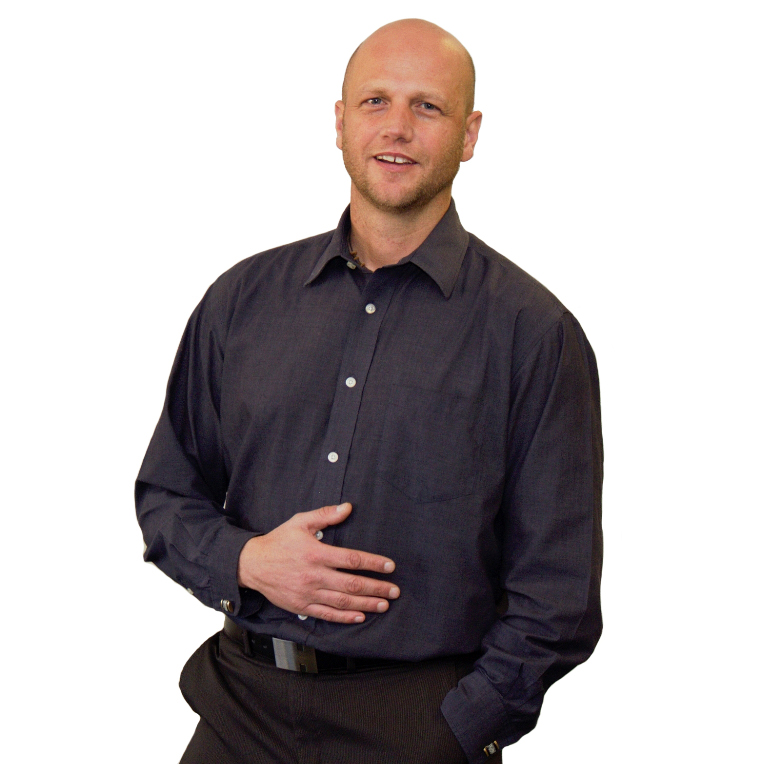 Raymond de Villiers
Ray helps you understand How work is changing, Why it is changing, and What it means for individuals and organisations.
​He looks at these changes and helps us to understand what it is to Be Human in a Technological World. Unlocking the fundamental Human Value Proposition in a world increasingly impacted by Digital technology like Artificial Intelligence, Robotics, and Quantum Computing.
​
He helps you see trends influencing the changing world of work, particularly how this impacts High Performing People in the New World of Work, and the Digital Disruption of Finance.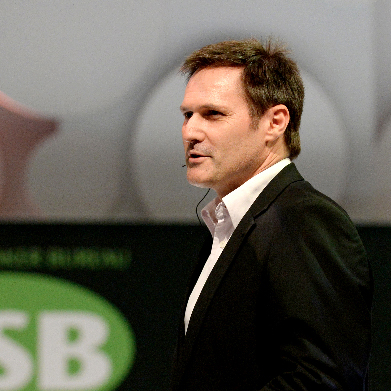 Pieter Geldenhuys
Pieter is a futurist who excels in highlighting the key technological, social and business model changes that will redefine our future. He also helps companies identify new business opportunities in a changing landscape, and assists organisations in managing innovation in our complex and unpredictable environment.
The

Tomorrow

Today

Foundation
TomorrowToday Global has always wanted to be more than just a business and to have an impact on people for more than just commercial gain.
The TomorrowToday Foundation was born out of this vision. In its close on 10-year history the TomorrowToday Foundation has been influential in helping people and communities in need.
The Foundation is mainly active in the educational field, seeking to enable children to learn in an environment that gives them the opportunity to develop, learn and engage to reach their full potential.
Officers of the TomorrowToday Foundation give of their time and expertise free of charge. All donations received are allocated to causes deemed in the strategic sphere in which the Foundation seeks to operates.
The Foundation is registered as a Public Benefit Organization in South Africa and enjoys S18(A) tax exempt status. This means that donors are able to deduct contributions from their South African taxable income.