We are a global team of highly skilled business experts, researchers and captivating speakers. We have been engaging with audiences, companies and leaders for over 20 years, and in more than fifty countries, on the future world of work and adapting within this disruptive and changing world.
Our team of speakers is powerful and poignant, each with their own entertaining style and areas of expertise. With over 20 years of experience presenting around the world, trust us when we say: our speakers each deliver business-focused, researched and highly fascinating presentations, with insights on future trends, strategy and leadership. Get to know each of our speakers below.
At TomorrowToday Global, our team of managers strive to give every one of our clients the best experience possible. We will listen to your specific needs and work with you to find the best, personalised solution for you and your team.
Chat to one our team managers for more information on our keynote presentations, what your team might need for an event, or perhaps to set up bigger conversations that explore how we can work collaboratively with your team.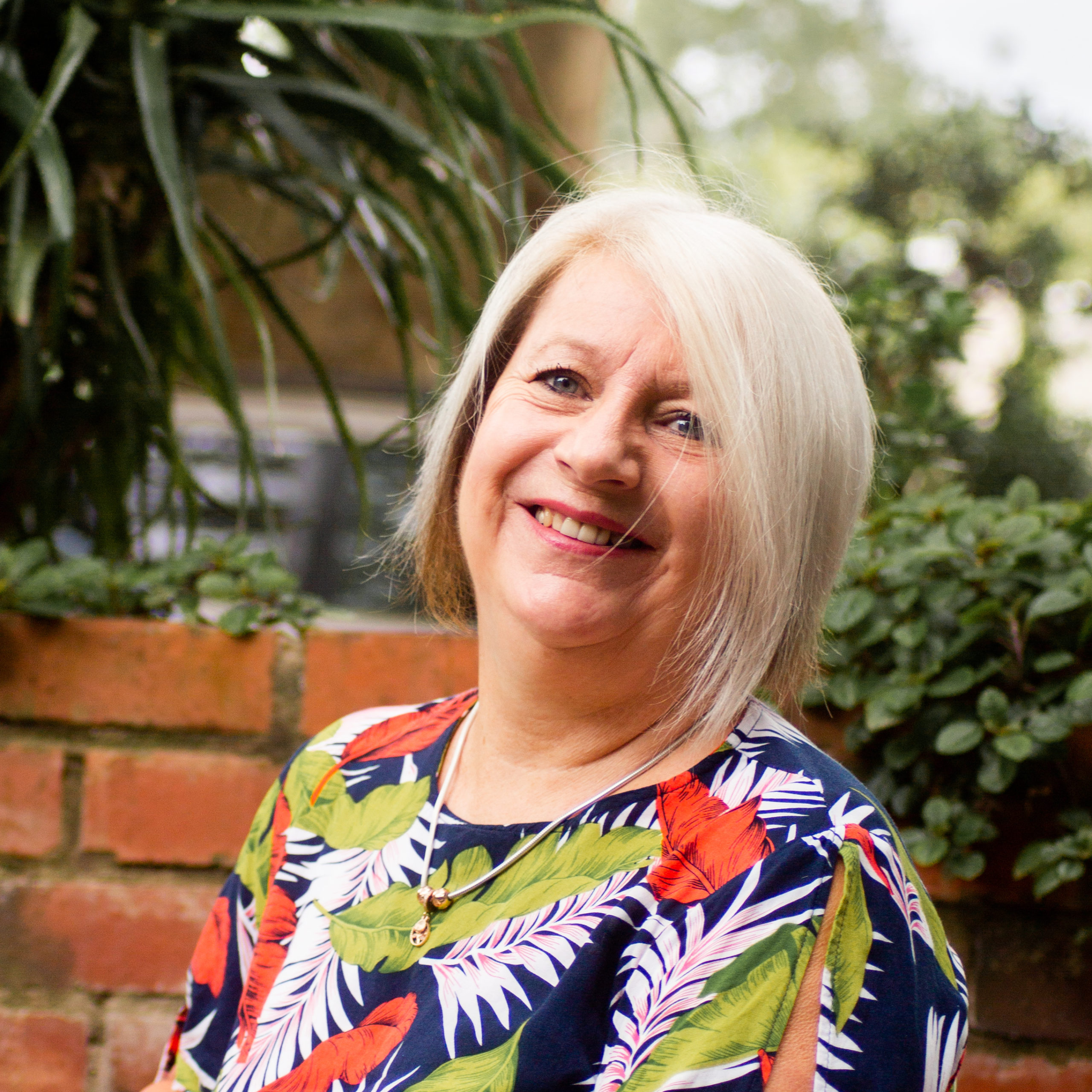 Vicky Coats
Director of Business Development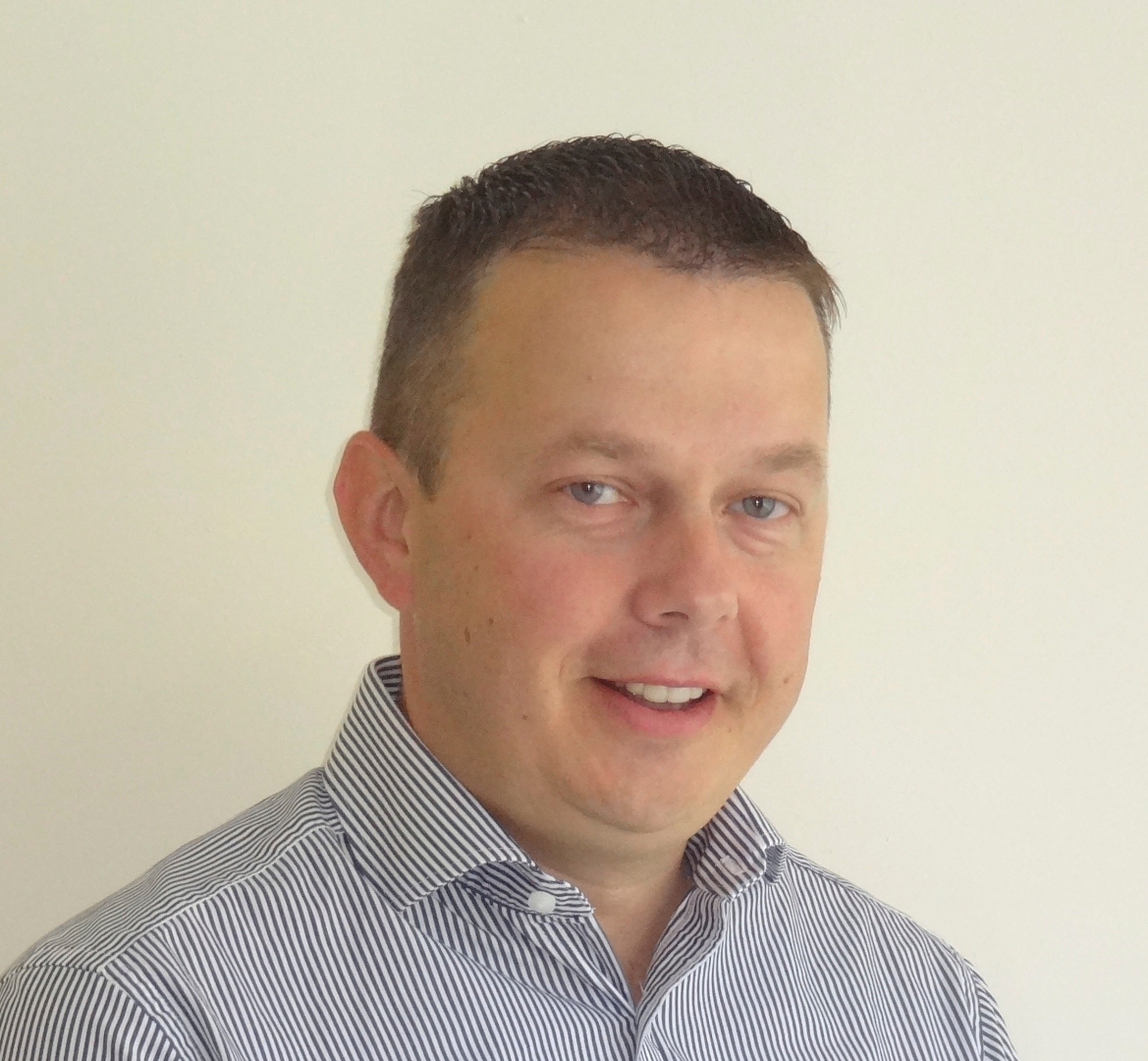 Steve Treasure
Director of Impact & Client Relationship Director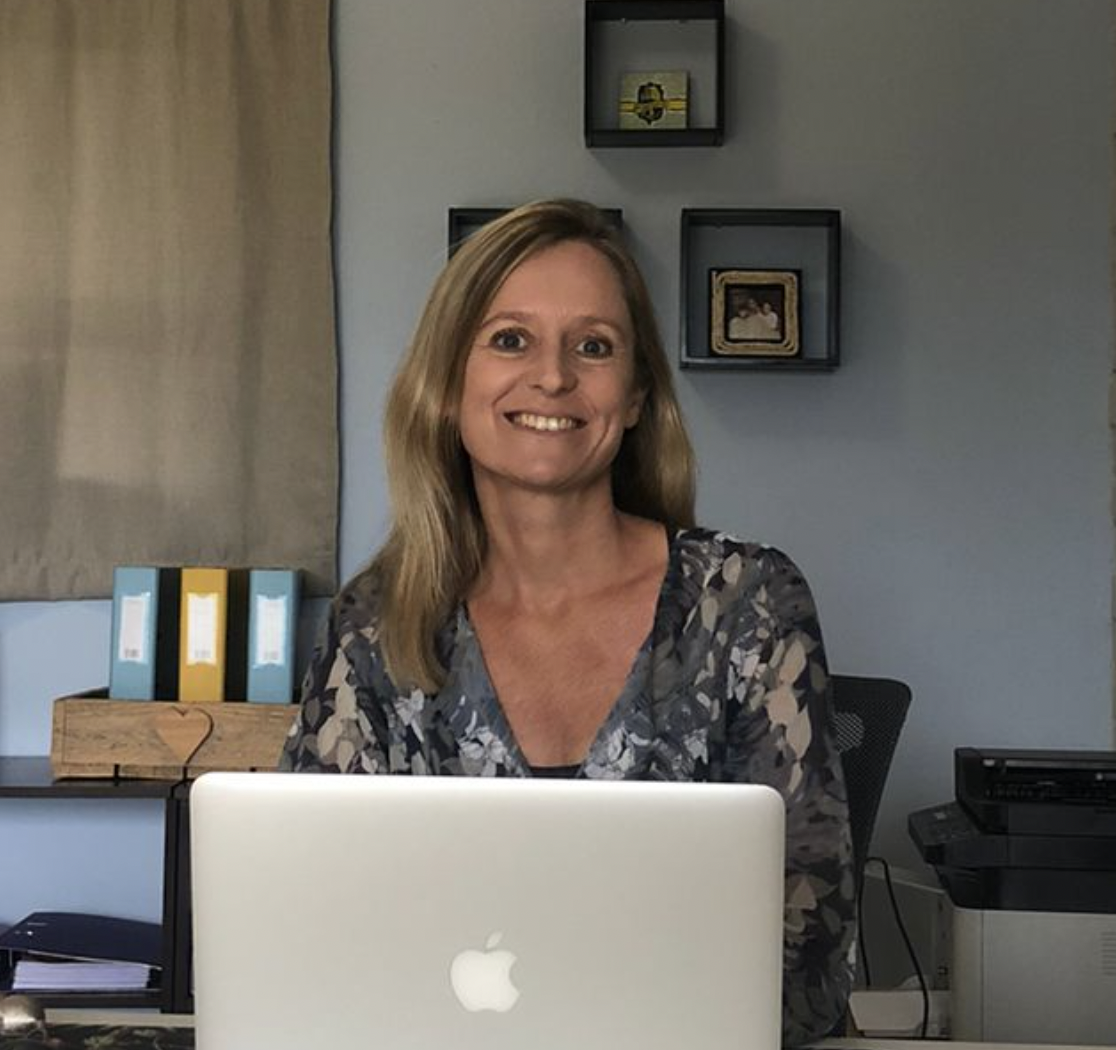 Caryn Edwards
Client Relationship Manager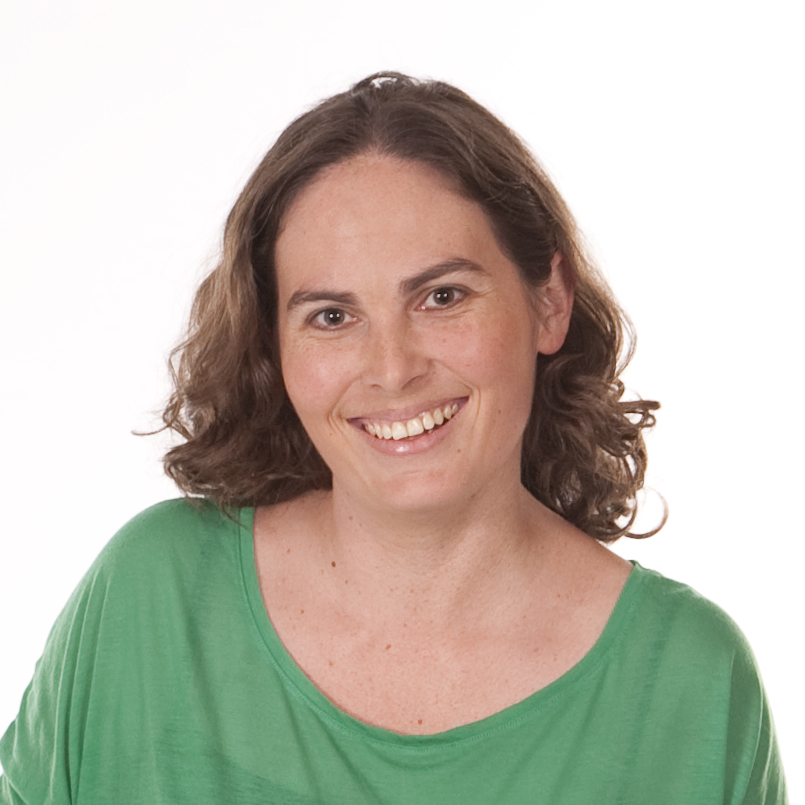 Jude Foulston
Digital Director & Operations Manager
The TomorrowToday Global team are privileged to be a part of a network of professionals, who we often call on for bigger projects. When we find that external resources are required, or when we feel that other professionals would be better equipped to provide a client with what they need, these are the people we contact.
The

Tomorrow

Today

Foundation
TomorrowToday Global has always wanted to be more than just a business and to have an impact on people for more than just commercial gain.
The TomorrowToday Foundation was born out of this vision. In its close on 10-year history the TomorrowToday Foundation has been influential in helping people and communities in need.
The Foundation is mainly active in the educational field, seeking to enable children to learn in an environment that gives them the opportunity to develop, learn and engage to reach their full potential.
Officers of the TomorrowToday Foundation give of their time and expertise free of charge. All donations received are allocated to causes deemed in the strategic sphere in which the Foundation seeks to operates.
The Foundation is registered as a Public Benefit Organization in South Africa and enjoys S18(A) tax exempt status. This means that donors are able to deduct contributions from their South African taxable income.