Today's insights are brought to you by my colleague and Future of People expert Buhle Dlamini.
Diversity Is Not Enough! If you have worked in any environment that is characterised by a difference in people's backgrounds, identities, and functions, you will know that diversity is good for organisations, but it can also complicate interactions between people. That is why diversity by itself is not enough.
Successful teams and organisations understand that to leverage the benefits of diversity, they need to create an environment that is inclusive by equipping people with both skills and tools to succeed. So, what is the difference between individuals and organisations that succeed in today's globalised, multicultural world and those that fail? The answer is Cultural Intelligence or CQ, which is the capability to function and relate effectively in culturally diverse situations.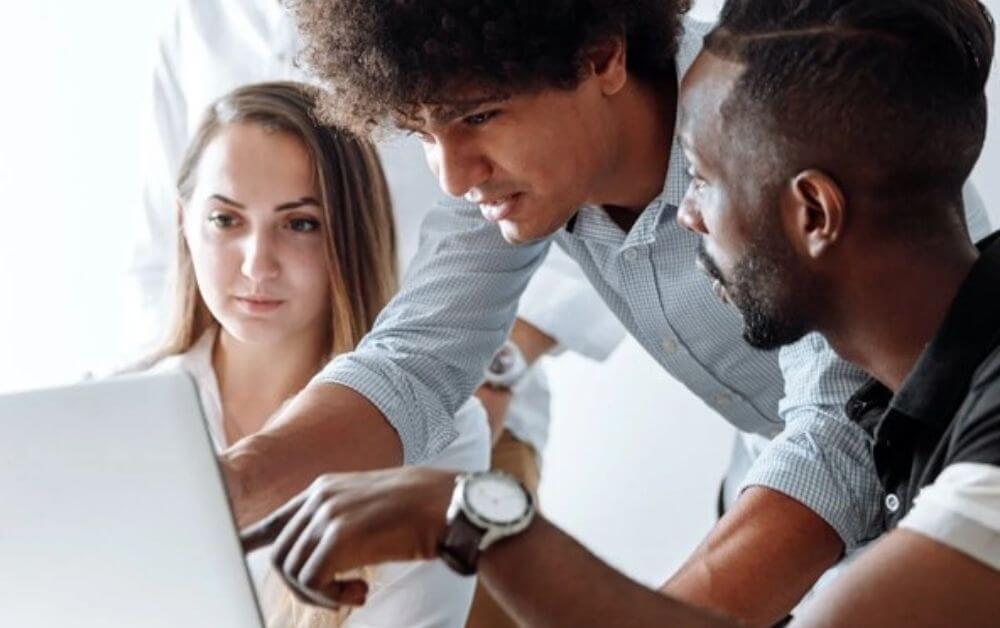 When I say culturally diverse situations, I don't mean only national and ethnic cultural differences, but this also encompasses cultural differences based on gender, generational, regional, and organisational backgrounds.
CQ is a capability, meaning that we can enhance and improve our ability to relate cross-culturally with training, experience, and ongoing development. Your CQ can be measured through a self-assessment method that helps you assess your 4 CQ capabilities and their subdimensions. The assessment also helps individuals to understand their orientation for the 10 Cultural Values, which can help teams map their difference for better collaboration.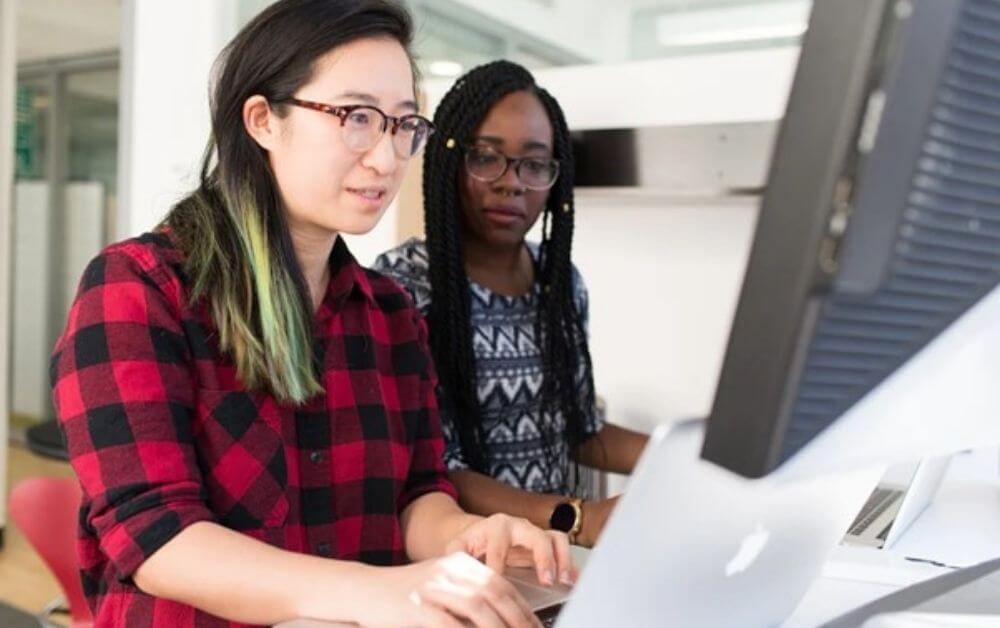 Over the last 10 years I have facilitated CQ training and delivered assessment debriefs for organisation around the globe. I have seen this capability transform teams working across different geographical locations across the world as well as those in different regions improve their ability to understand each other and collaborate better.
What CQ Predicts is:
High-quality decision-making
Trust, cooperation, and negotiation effectiveness
Creativity and innovation
Resistance to fatigue and burnout
Workplace performance and leadership effectiveness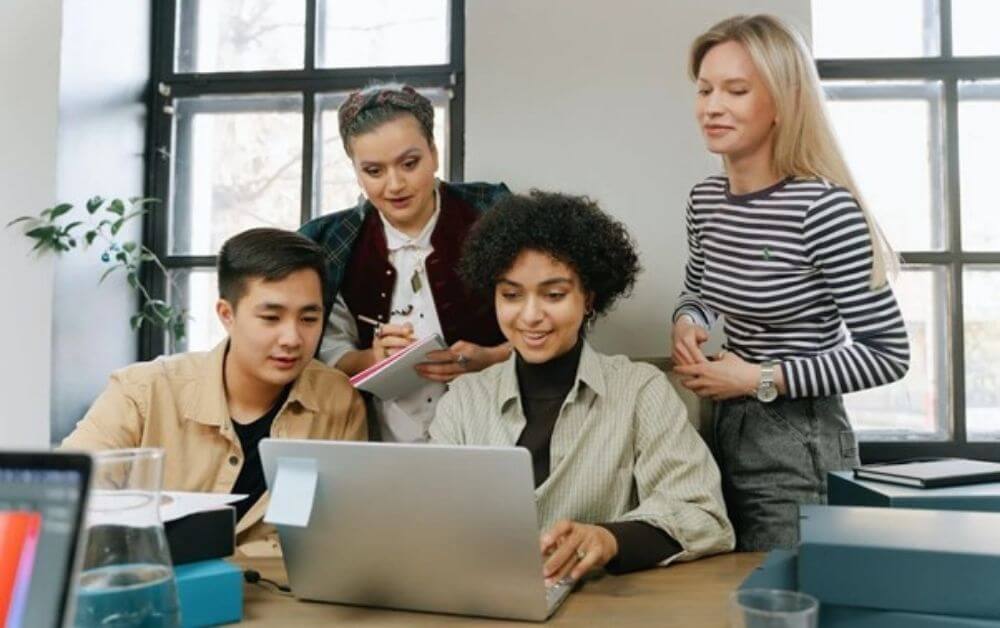 I'd be happy to introduce your team to different aspects of utilising CQ to improve your team/organisation's effectiveness working with its diversity. I can do this in a keynote presentation first, Creating Inclusive Culture with CQ and then follow up with either the Developing Your CQ Workshop (with individual assessments for participants) or CQ for Teams Workshop (assessments and training for intact teams).
Just reach out and I'd be happy to talk you through how I can help your team.
About the author of today's email – Buhle Dlamini.
The way we think about people working together in organisations continues to change. We need to apply new ways of thinking about all aspects of people working together: Teamwork, Organisational Culture, Belonging, Diversity, Inclusion and Equity. That's what the future of people is about!
Buhle Dlamini brings his extensive experience in organisational culture, diversity and cultural intelligence to help you navigate the future of people in a changing world.