Huffington Post recently published this list of YouTube channels that leaders should watch.
With over 6 billion hours of video and thousands of channels, YouTube has something for everyone — even for those of us who want to become better leaders.
Over the last year I've subscribed to a number of YouTube channels that have consistently helped me identify new trends, understand best practices, and spot high-impact opportunities. Here is a list of my favorites:
1. The Aspen Institute: Watch leaders from around the globe examine the concepts and issues that shape our lives and challenge our times.
2. TED: Enjoy a collection of mini lectures from visionaries in technology, entertainment, and design.
3. The National Press Club: See today's news makers field questions from the most trusted and respected journalists.
4: The Milken Institute: From panel discussions to presentations, observe some of the smartest people on the planet work toward solving problems that will advance the global economy, accelerate cures, and bolster innovation.
5. The Clinton Global Initiative: Learn from heads of state, Nobel laureates, CEOs, and philanthropists as they commit to finding sustainable and measurable solutions to the world's most pressing problems.
6. South by Southwest: Experience the thought-provoking sessions and futuristic keynotes at Austin's signature technology, music, and film festival.
7. The Gates Foundation: A team of experts join Melinda and Bill Gates in underscoring the importance of targeted investments in poverty alleviation, global health, international development, and U.S. education.
8. Talks at Google: The who's who of every industry regularly stop by the tech giant to share ideas.
9. Khan Academy: Instructional videos and interactive assessments allow viewers to learn almost anything at their own pace.
10. World Economic Forum: Influential business, political, and academic leaders discuss global, regional, and industry challenges.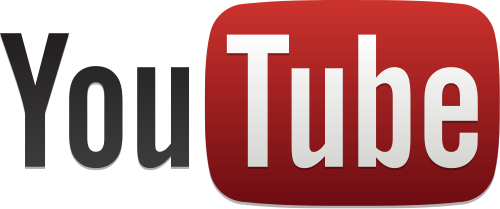 Source: Huffington Post
Our team at TomorrowToday would add the following channels:

11. TED x Talks: Not the main platform of TED, but these are superb global talks worth watching.
12. Big Think: Ideas to change the world.
13. Google Tech Talks: Does this need a description?
14. New Scientist: Insights into the edges of science.
15. Thnkr TV: Extraordinary access to the people, stories, ideas that will change your mind.
What are your favourite channels for business and leaders? Please add your suggestions in the comments below.