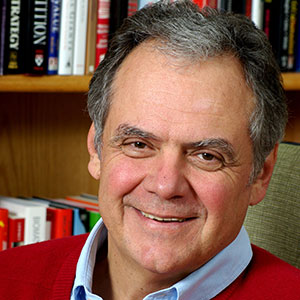 Pete has a broad based career encompassing Human Resources, Marketing, Sales and General Management, focusing on FMCG / Consumer Marketing.
Having held executive positions in both FMCG and Insurance industries, as well as over two decades consulting experience in facilitating strategic, cultural change and leadership development programs for leading organisations, Pete brings extensive knowledge of the changing corporate environment. With his in-depth understanding of global, social and business trends and hands on experience in addressing the current business issues, Pete assists leading organisations and leaders catalyse, develop and sustain their businesses, through bold strategic thinking and contemporary leadership practices.
Whether as a strategist, facilitator, coach, mentor, teacher or conference speaker, Pete challenges organizations and stimulates leaders with his clear, refreshing thinking and style. Pete is infectiously positive and inspires possibility-driven thinking and the ability to identify and capitalise on the opportunities that the ever-changing world creates. Pete's keen interest in people and the bush enabled him to co create the Lead With Humanity programmes.