It's Friday, and the weekend is here. So, for a bit of fun check out this wonderful use of a drone. Drones are now readily available. My brother, a video producer based in Atlanta USA (see his video channel here) has one of his own that he uses to create amazing camera shots.
These drones can be programmed to follow GPS co-ordinates, and one smart guy has programmed his drone to take his dog for a walk around the neighbourhood. Here's the video: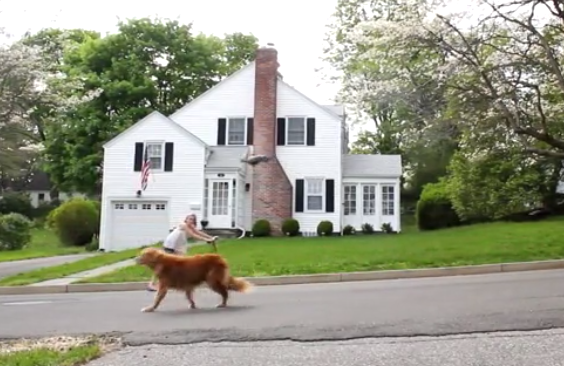 What would you use a drone at home for?