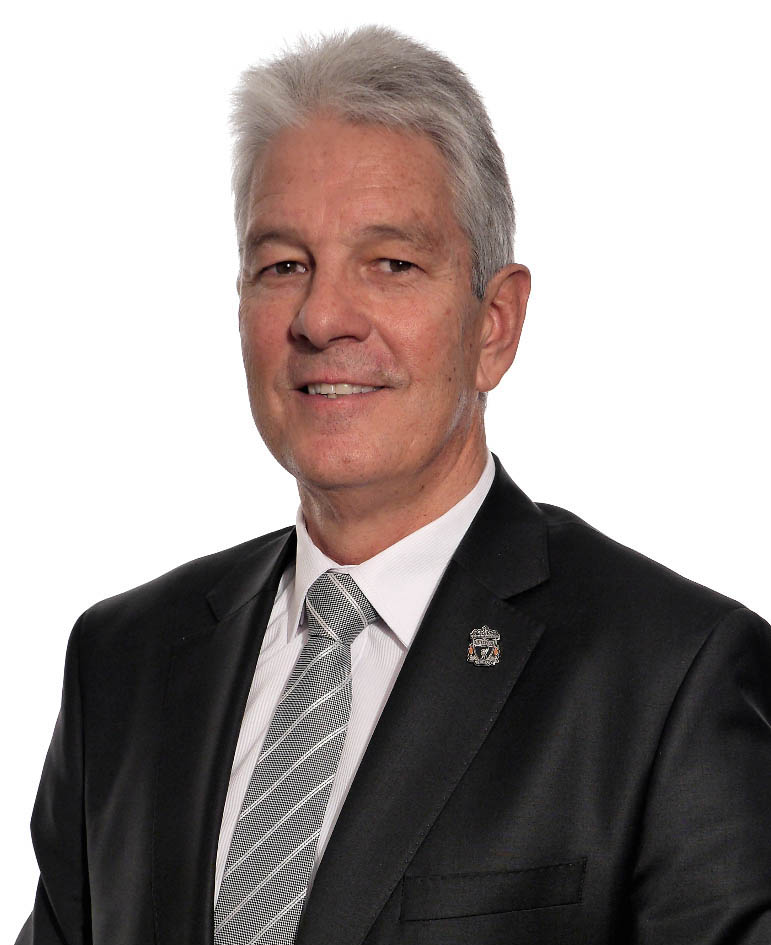 The world needs a new leadership response to a global context of change, complexity and uncertainty. Keith is passionate about helping audiences around the world to understand what this response looks like and to equip leaders with the tools needed to respond to this changing context.
His focus is on intentionally building the capacity to help leaders understand the implications and meaning of change. His research and global experience of over 20 years has helped him identify the key-defining factors of a successful leader in the 21st century with the ability to learn, grow and be adaptable.
Keith works in numerous international executive leadership programmes and with business schools including London Business School, Duke CE, the Asia Pacific Leadership Program and the Gordon Institute of Business Science. He consults directly with clients at a board, executive and senior leadership level across a wide range of industries and sectors on subjects that include the future of leadership, global trends, strategy, diversity and talent.
Keith's delivery style is informed, articulate, well prepared, and engaging. He gives great scope for thinking about what the future might bring. Keith brings the future to life through practical examples and thought-provoking insights.
He engages his audience in a relaxed and easy-to-listen-to manner, using humour to underscore his message.
Keith is the co-author of Leading in a Changing World and author of Everything I Know about Leadership I learnt from the Kids.
Check out their links for overviews and for where they can be purchased.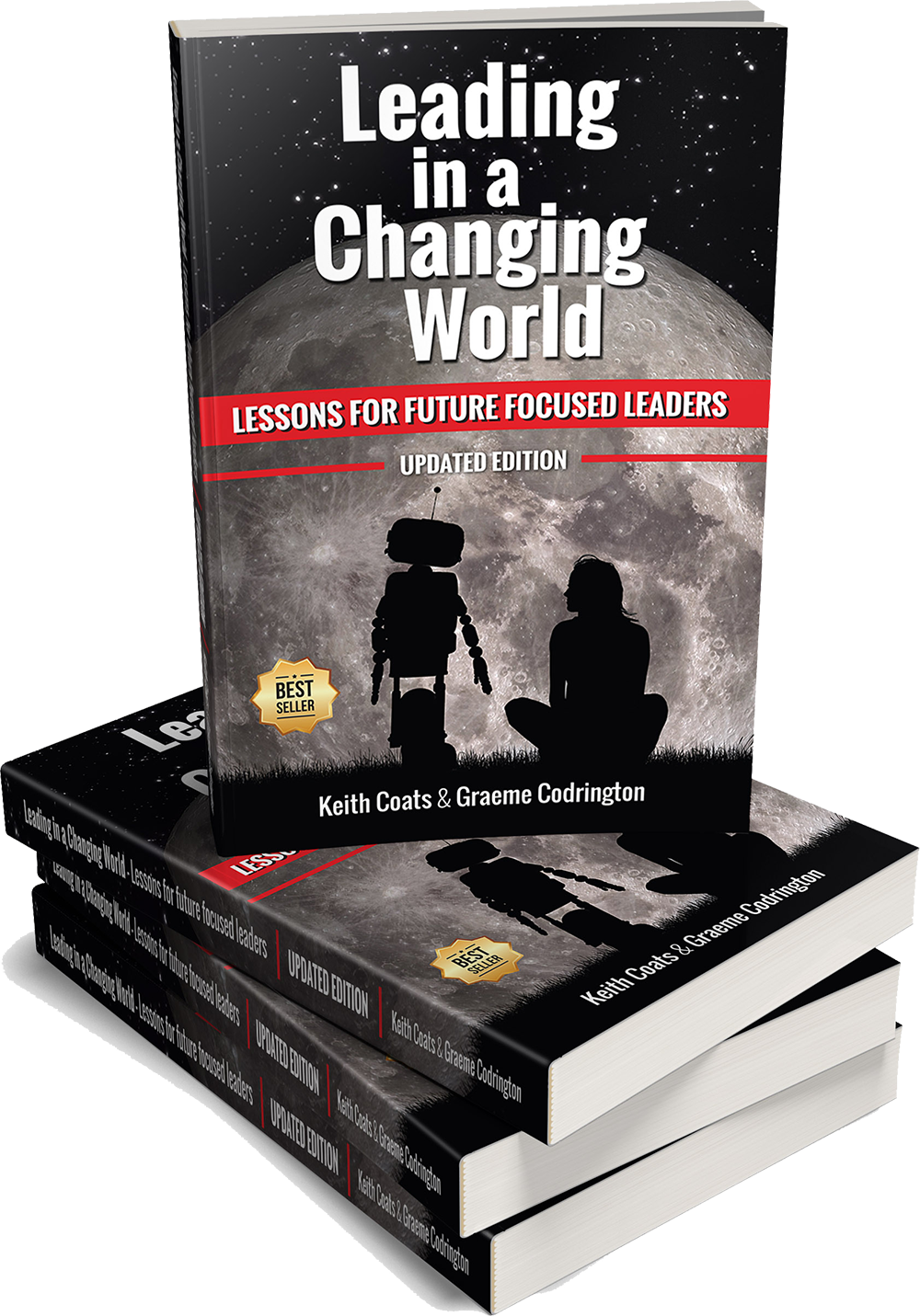 Leading In A Changing World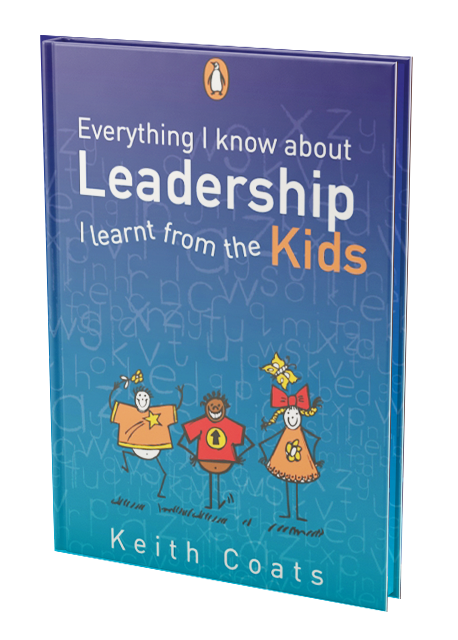 Everything I Know About Leadership I Learnt From The Kids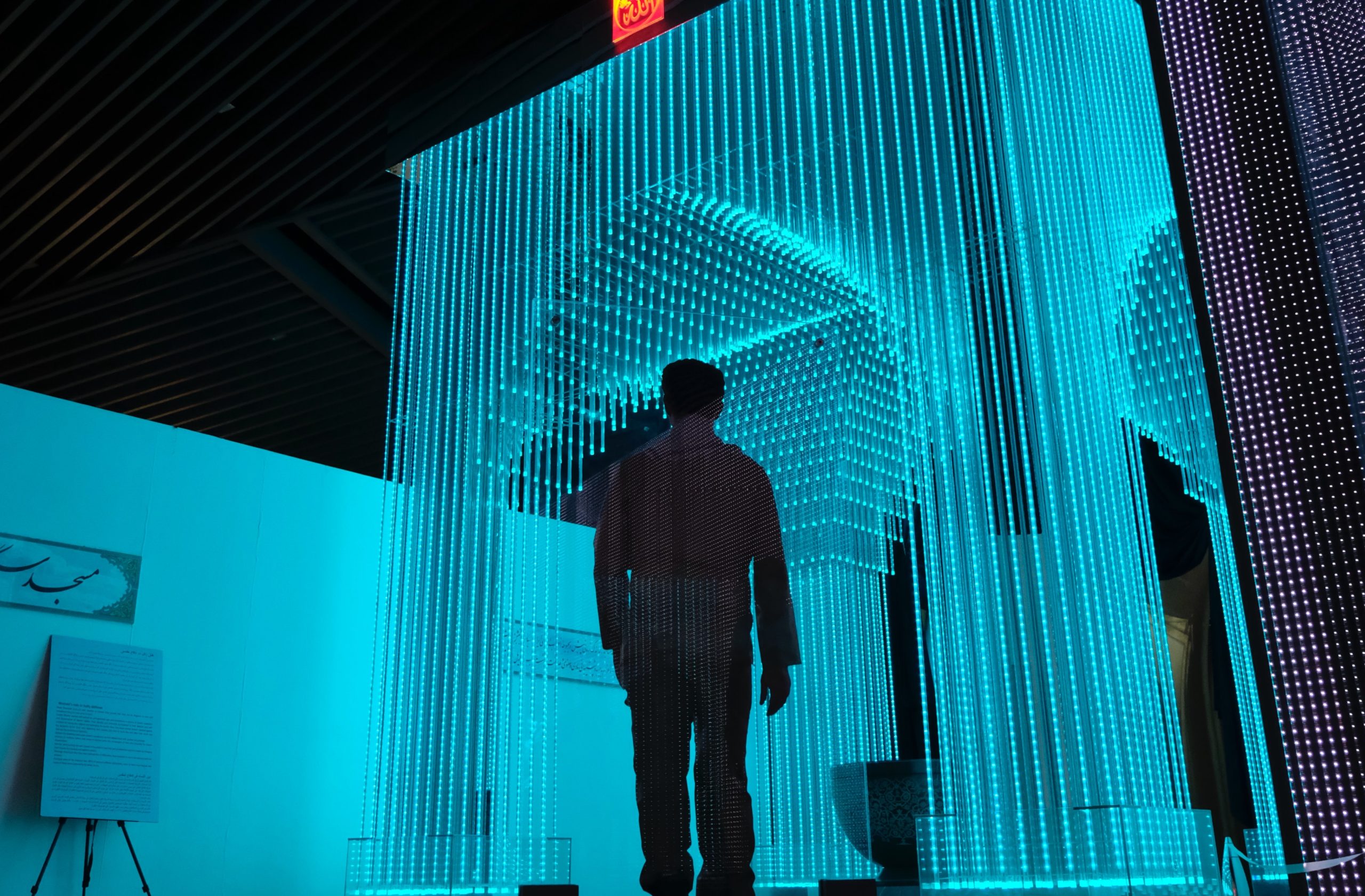 Leading in a Changing World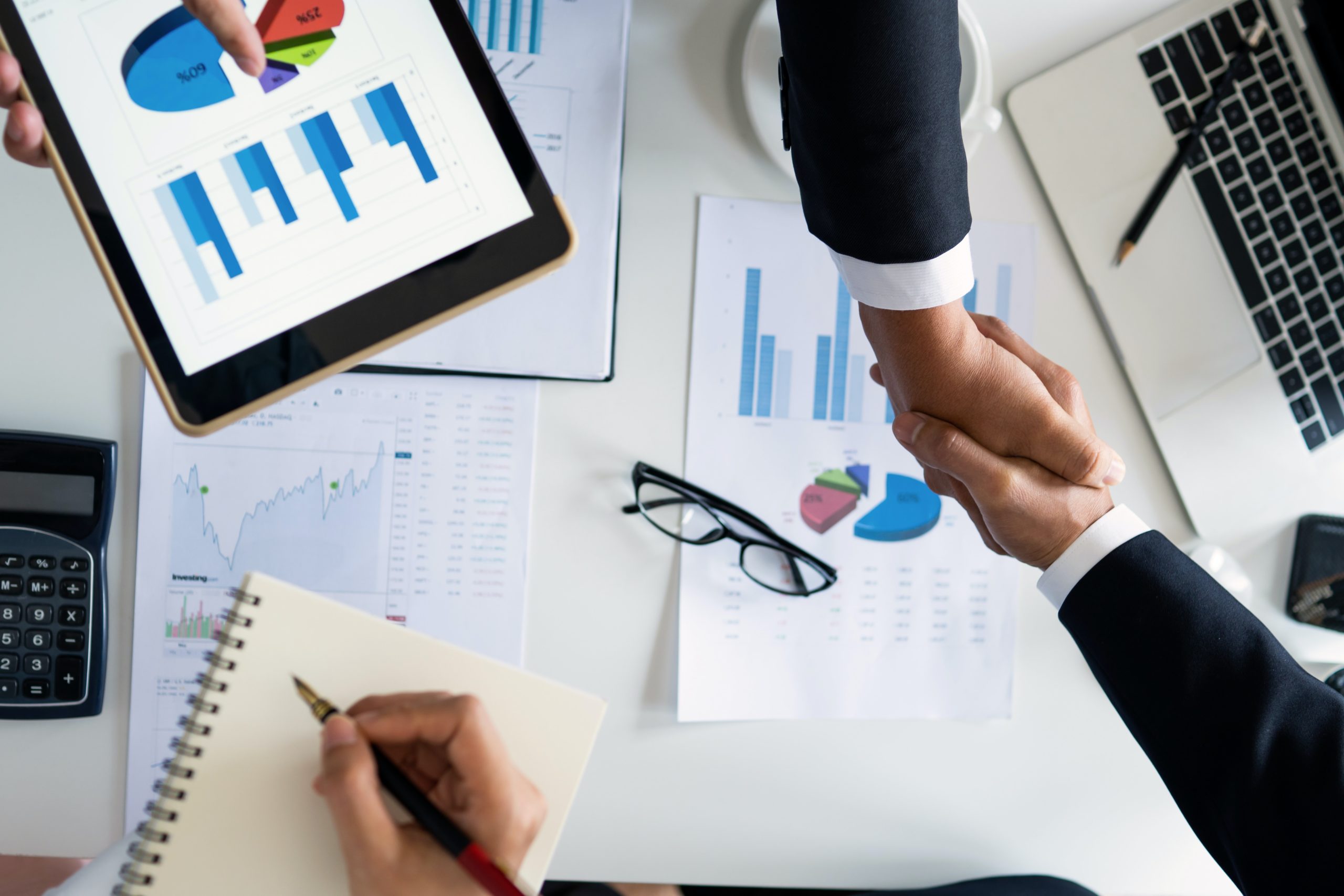 The Future Focused Leadership Toolkit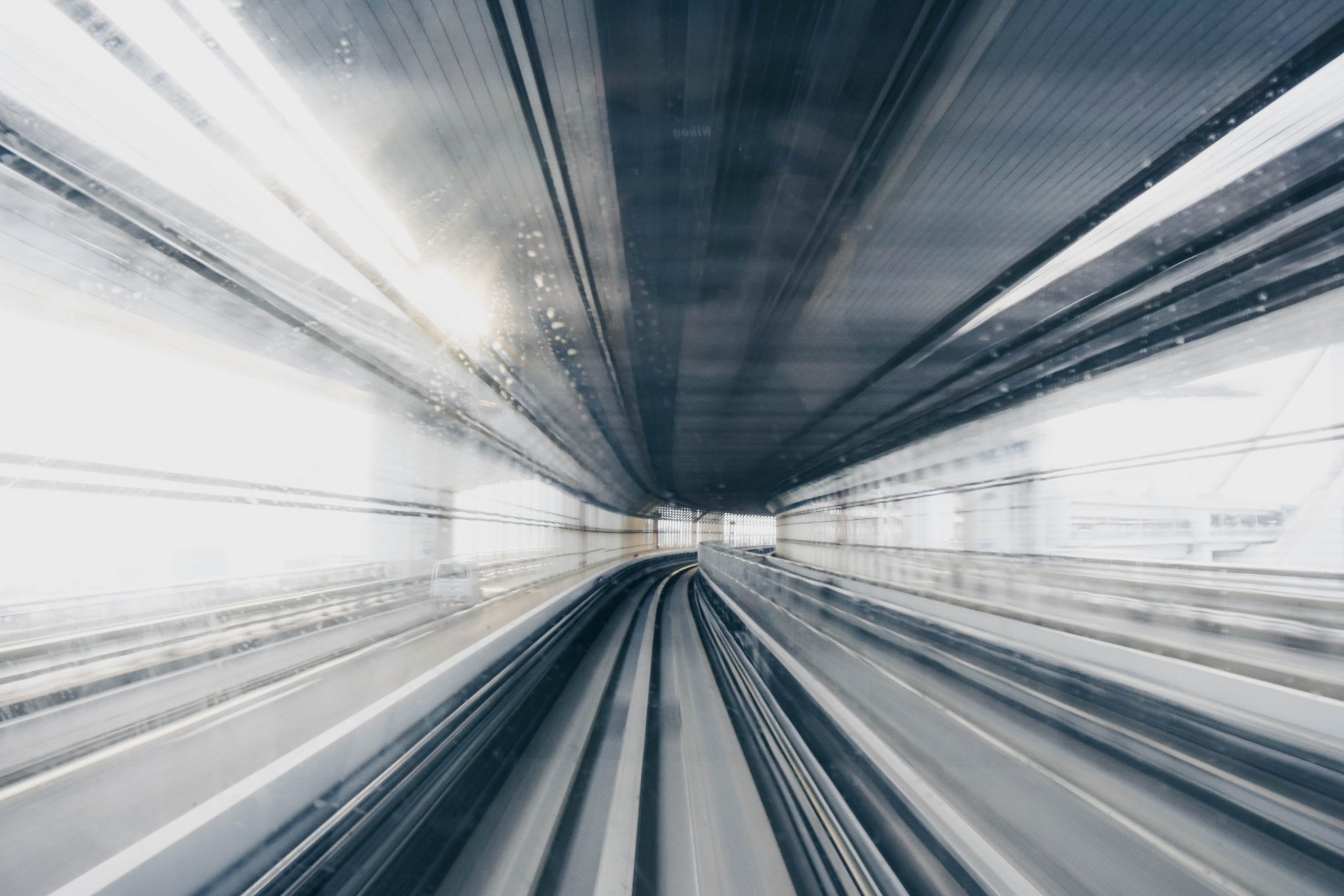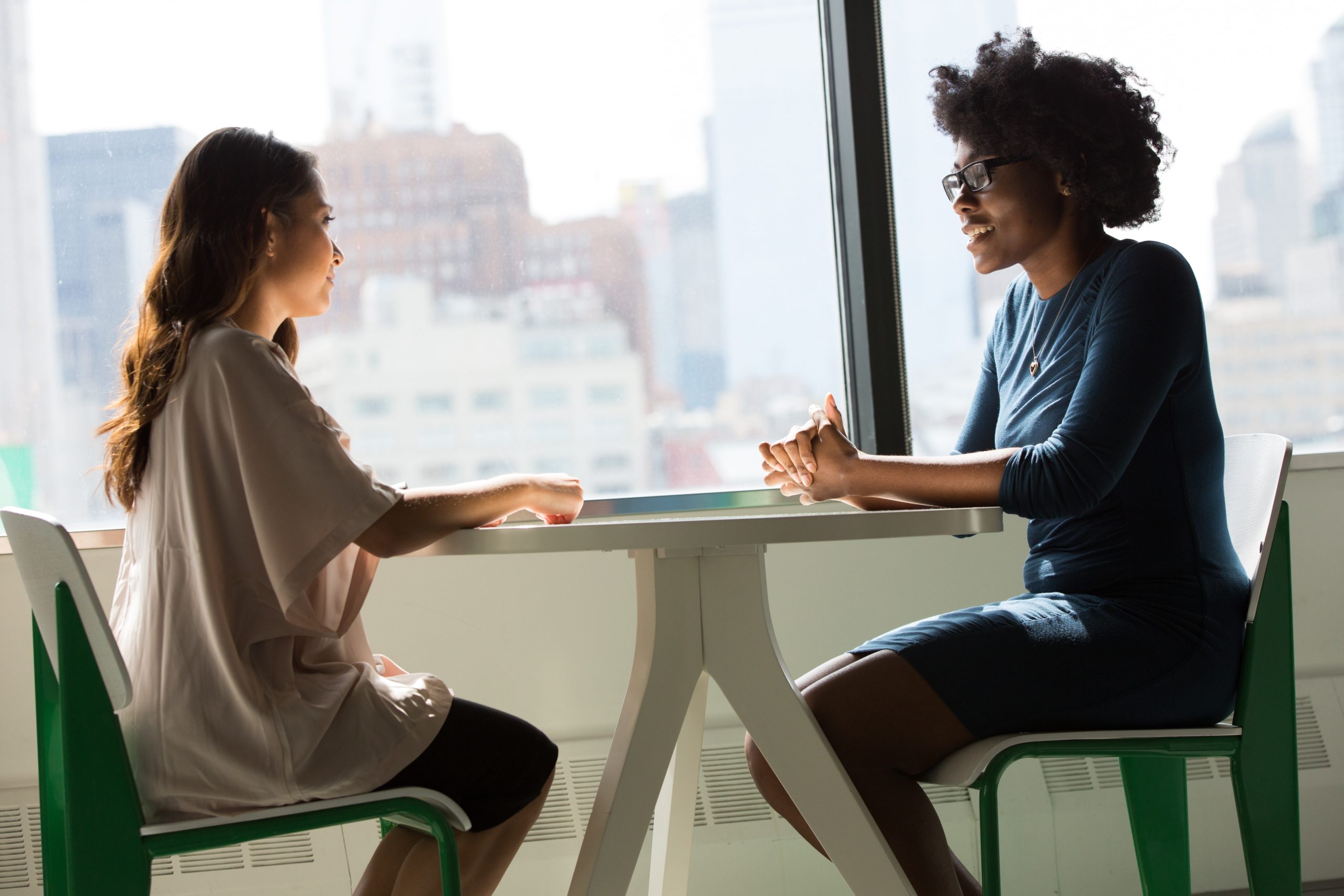 Leading Difference Differently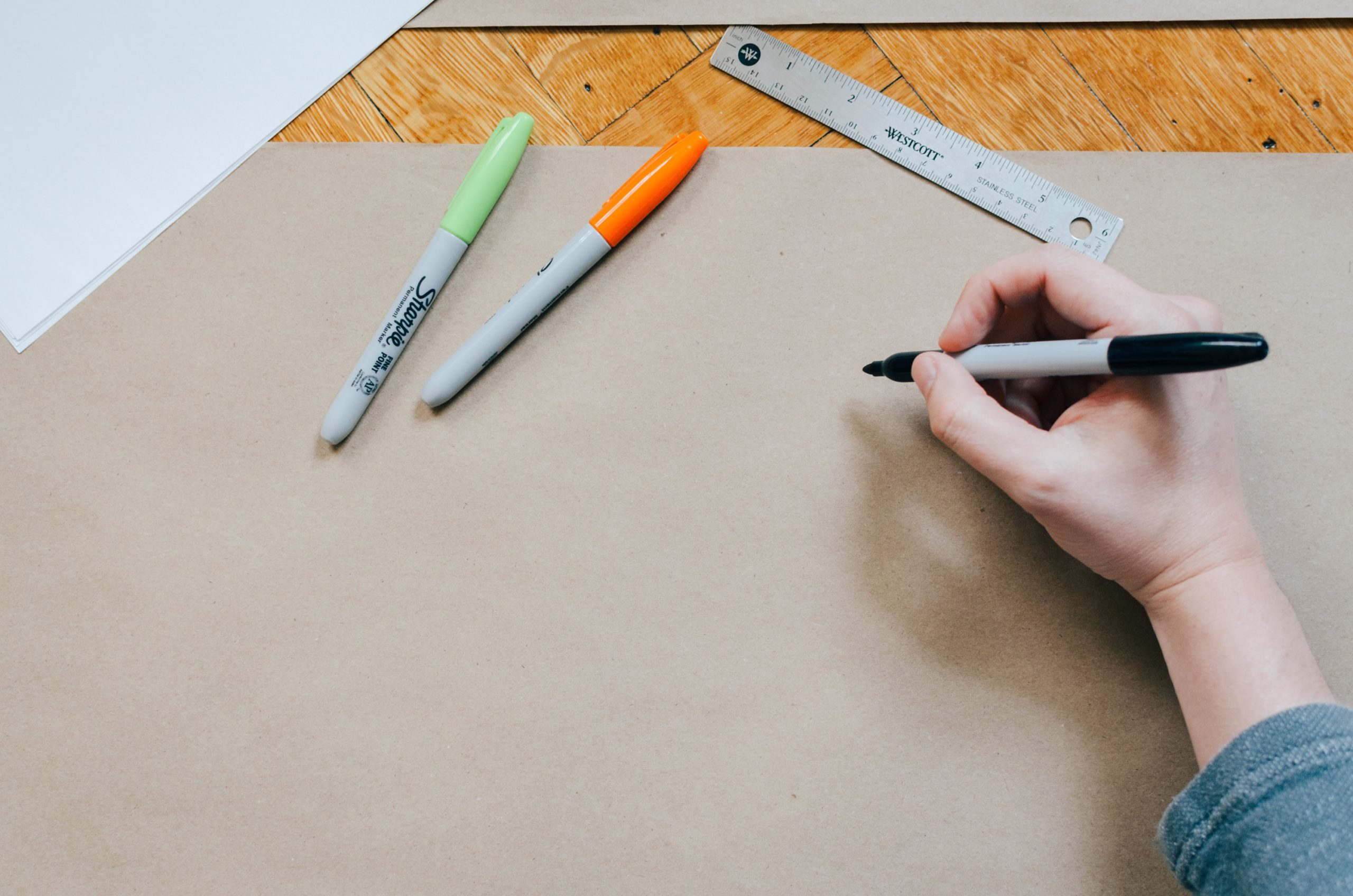 8 Skills for the Future of Work
Keith is a sought after workshop facilitator and keynote presenter, appreciated for his global insights and experience. He engages his audience in a relaxed and easy-to-listen-to manner, using humour to underscore his message.
Very few have Keith's experience of being trusted to deliver keynotes at large conferences and to multi-cultural audiences across a wide range of industries throughout the world.
Multiple clients with whom Keith has worked frequently comment on his 'out of the ordinary', his 'exceptional' and his 'world class' input that has made a profound difference to their leadership thinking and practice.
"Keith's presentation was interactive, informative and thought-provoking. He is a brilliant presenter and kept the audience engaged throughout the session. You delivered on what you were briefed to do, and I personally was quite impacted by your words and storytelling. I knew it would be good, but watching it unfold to be great was a real pleasure."
"I first met Keith in 2002, when I invited him to speak at the East-West Center in the Asia Pacific Leadership Program (APLP), our flagship leadership education program. His pilot teaching was so successful that I have invited Keith back annually ever since for periods of 2-3 weeks modular teaching on i) the nature of leadership in a globalizing world, ii) learning how to learn leadership, and iii) learning to lead diversity.  We have now worked together for the past seventeen years.  His evaluations have consistently been the best in the program and he remains one of the most insightful people I know in the world on leadership."
"Don't expect the ordinary business school approach. Expect dynamic, world class, out of the box frameworks and service delivery that will truly bring about authentic change and Leadership growth in your organization as it has done for us. Keith Coats, from TomorrowToday, has become a business partner that is helping us build capacity for the future."
"Keith's story triggered thinking about the volatility of the world and the changes in industry triggered by digitization."