SPEAKER | AUTHOR | DIVERSITY EXPERT | AWARD-WINNING ENTREPRENEUR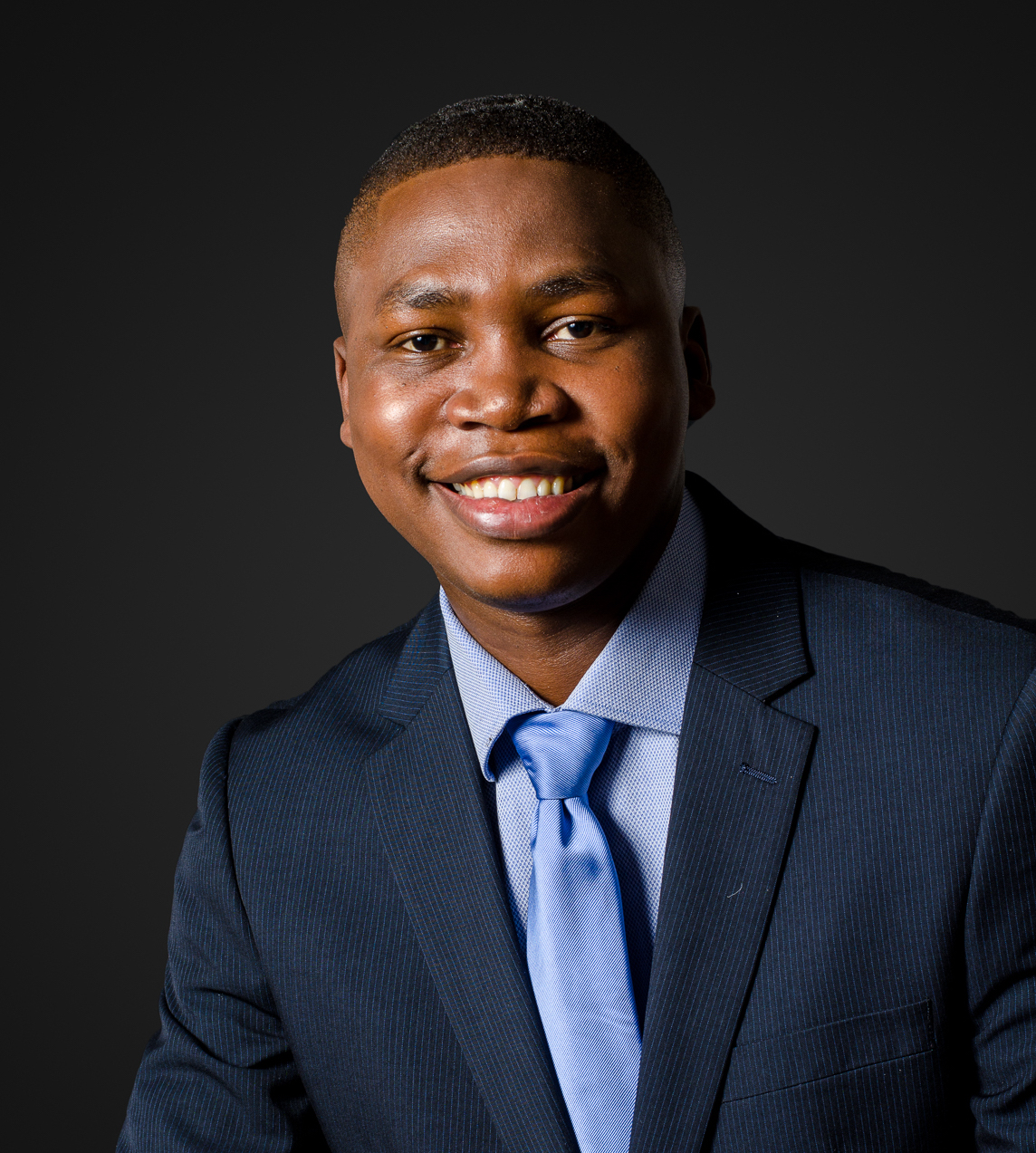 Buhle's work focuses on enabling leaders to make the most of the diversity in the new world of work, creating effective, inclusive workplaces that result in exponential growth.
He is an award-winning entrepreneur and author of 6 books. He helps his clients leverage the benefits of diversity and shows leaders and teams how to create the most productive and effective organizational cultures. Buhle has received a Nation Building award from Archbishop Desmond Tutu. He has worked with leaders around the world including Nelson Mandela, and is an associate of the Cultural Intelligence Centre in Michigan.
Buhle's delivery style is personal, entertaining and laced with both humour and story-telling. He puts focus on practical applications ensuring real-life learnings and tangible business outcomes.
Buhle's book "Unleashing Your Greatness: 5 Keys to Being Extraordinary" is available here.
Are you ready to take your life and work to a new level of greatness? Do you need practical, step-by-step keys to help you tap into your personal greatness? Do you want keys to take your leadership and your organisation to greatness? Buhle Dlamini's proven keys to unleashing your greatness will guide you in how to Stand out and Be Who You Be, Live Your Values, Courageously Pursue Excellence, Unleash A Winning Attitude and Create Your Own Future. This book is your guide to greatness!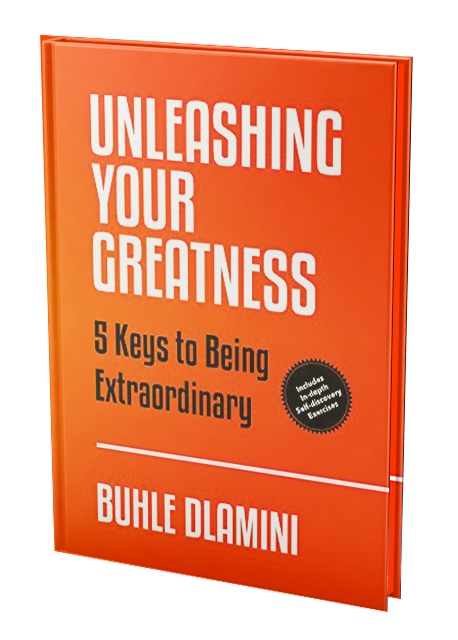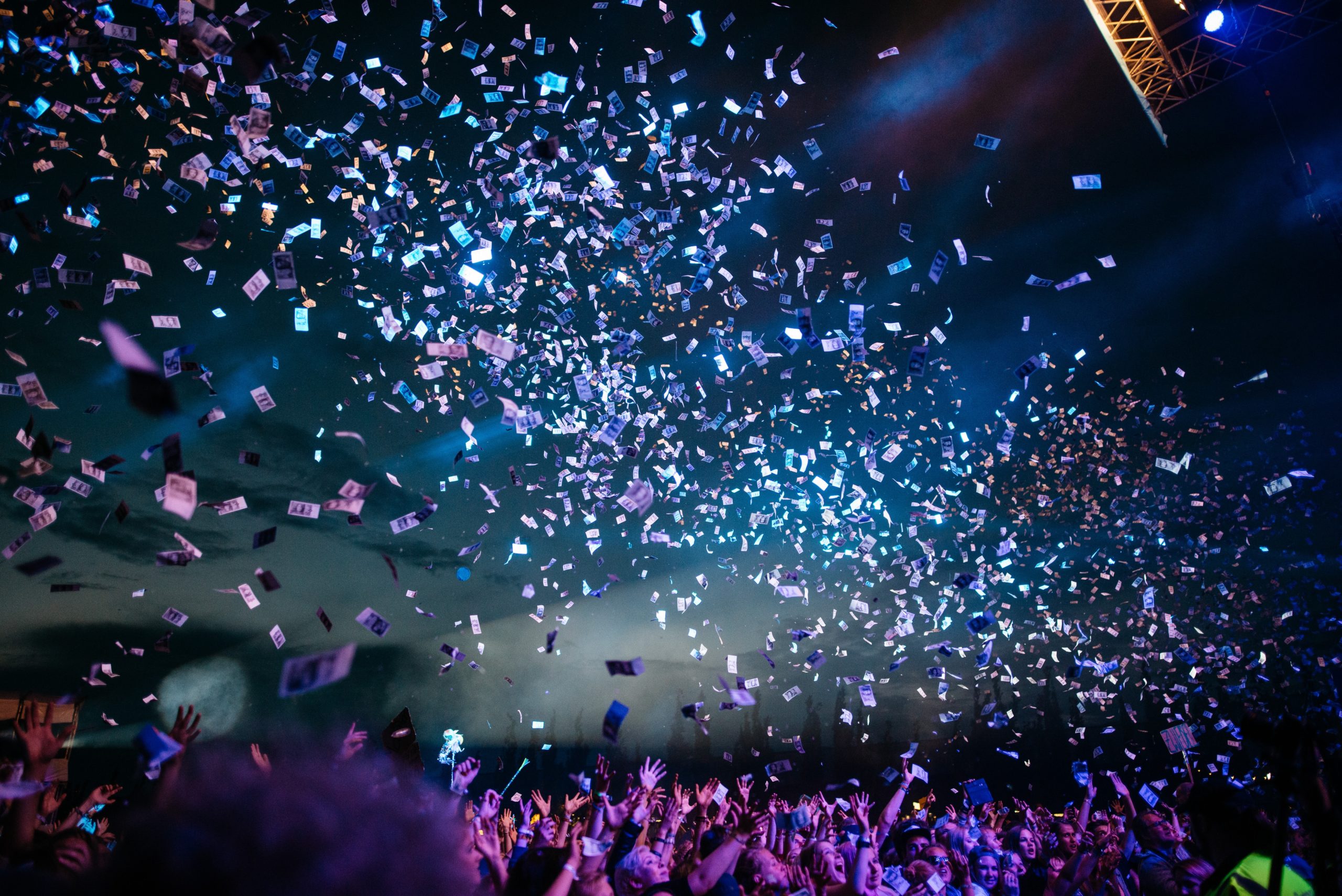 Creating a Winning Culture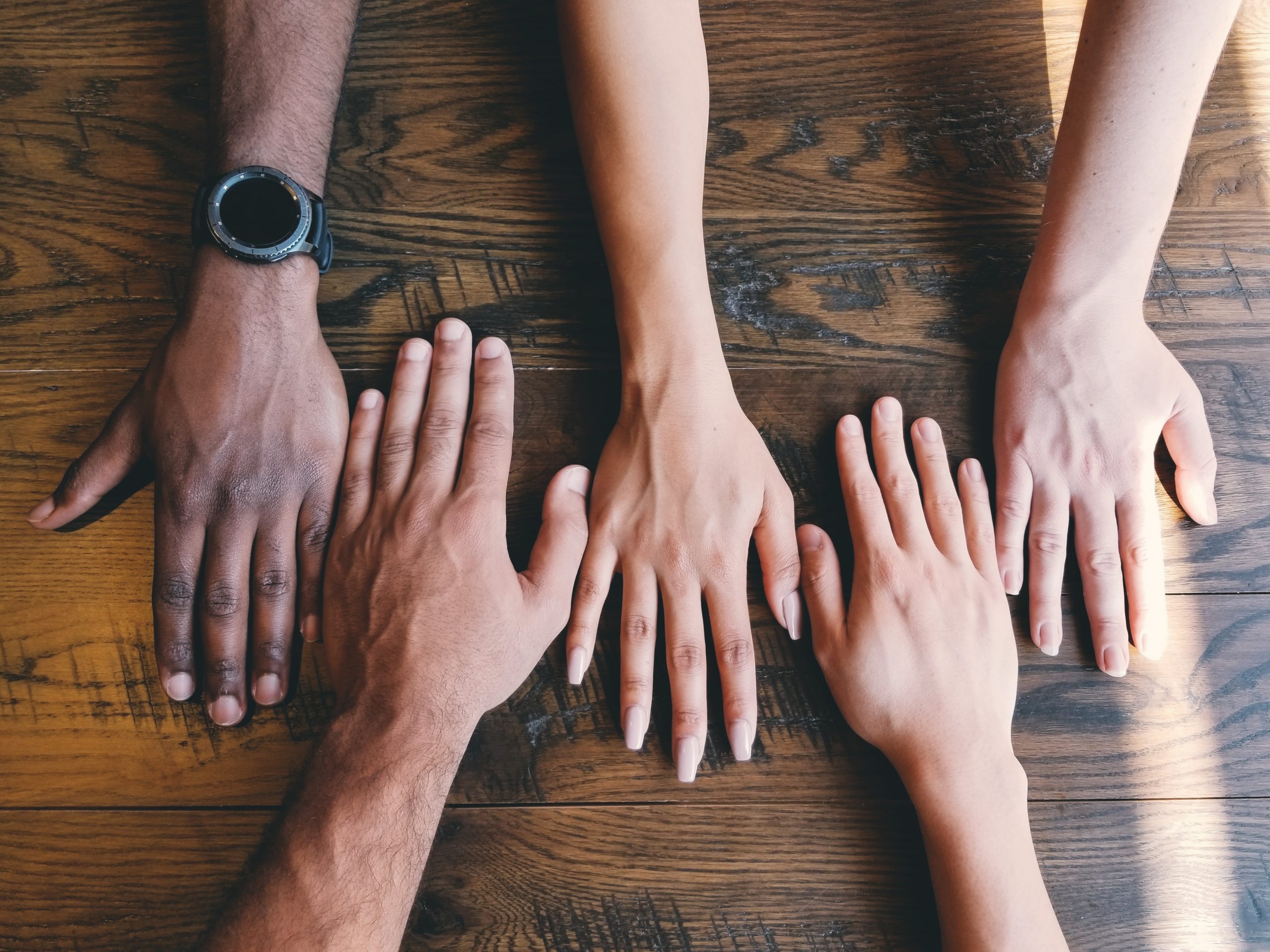 Leading Difference Differently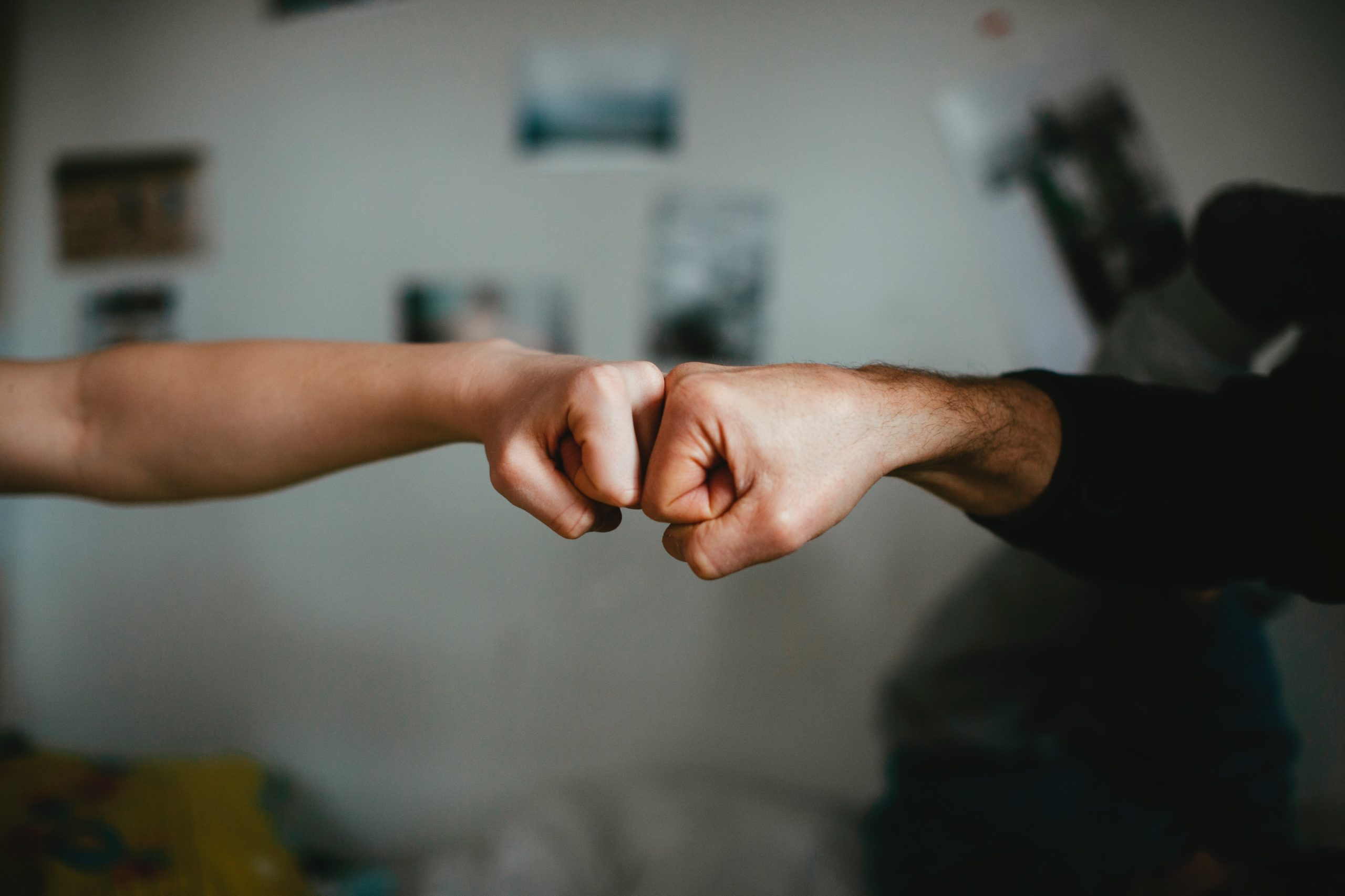 Mind the (Generation) Gap
Going beyond compliance and social transformation to genuine business benefit and strategic advantage from the way you engage with diversity in your organization.
Improved ability to attract and retain talent.
Understanding of the disruptive forces shaping the world and how your organization should respond today.
"Buhle is an excellent, exceptional public speaker. He goes beyond traditional motivational talk as we know it. His uses practical examples to demonstrate how the businesses and individuals can change their future by simply 'feeling the itch of greatness'. I would certainly invite him again if an opportunity comes."
"Thank you for "Being who you be, man". I left the session more fully understanding the importance of diversity. As a caucasian male who has participated in several sessions of this nature, it was great to not see the same examples and quotes I have become accustomed to. Bringing yourself fully to the session enabled me to really focus, engage, reflect, and hopefully grow."
"Thank you Buhle. It was both an inspiring and engaging session and you connected with a lot of our HR colleagues. Thank you so much for your time and commitment to make this a successful event."