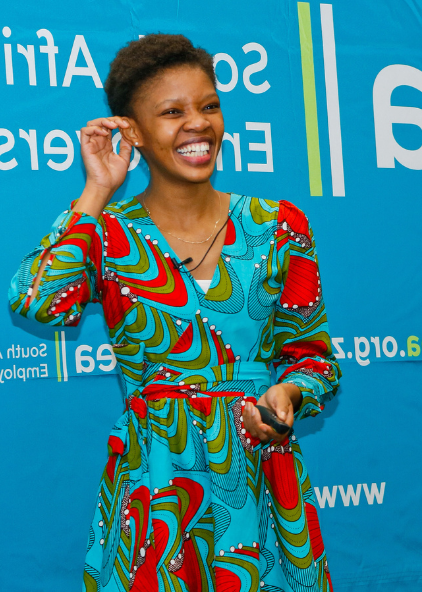 Got some #UnLearning to do?
Known to her awesome clients as 'The UnLearning Lady', Zanele Njapha is the world's leading voice on using key unlearning principles to help teams let go of outdated ways of working & transition successfully into exciting new ways of seeing, doing & being!
Zanele presents with uncanny wit, humour and engaging insights wrapped in memorable stories. She is a well-seasoned and thought-provoking speaker who engages and captures various audiences.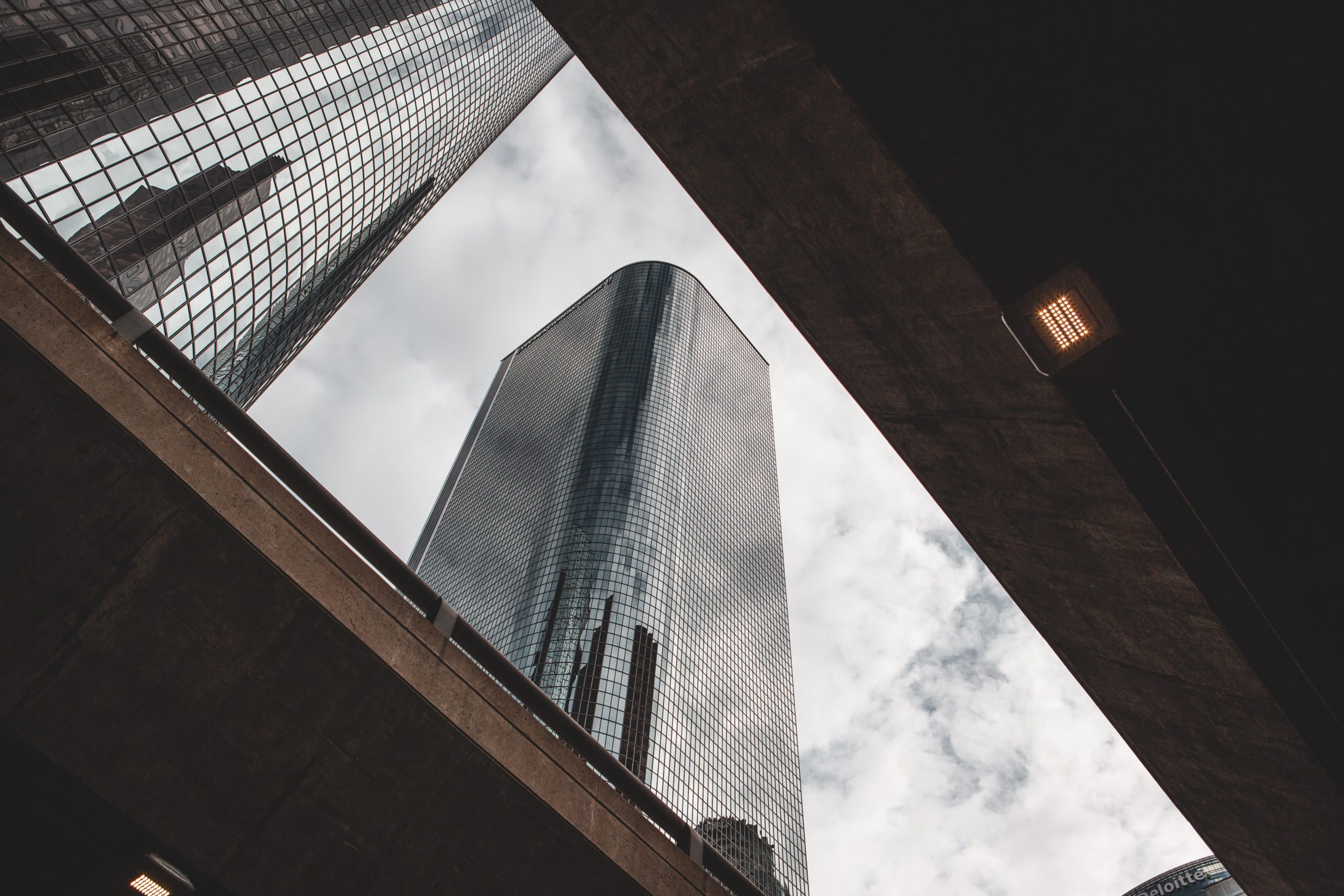 Re-Imagine: UnLearn & ReLearn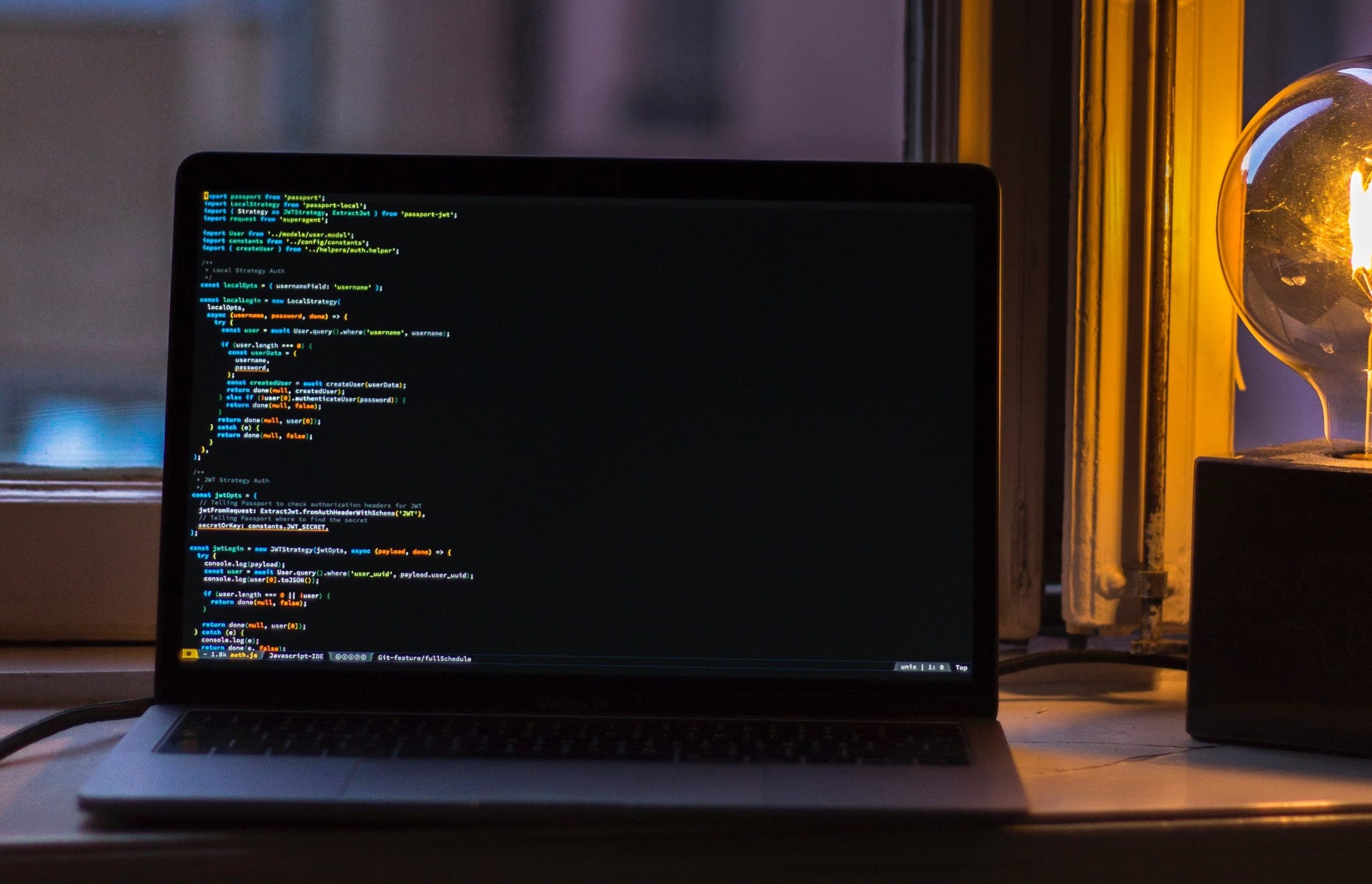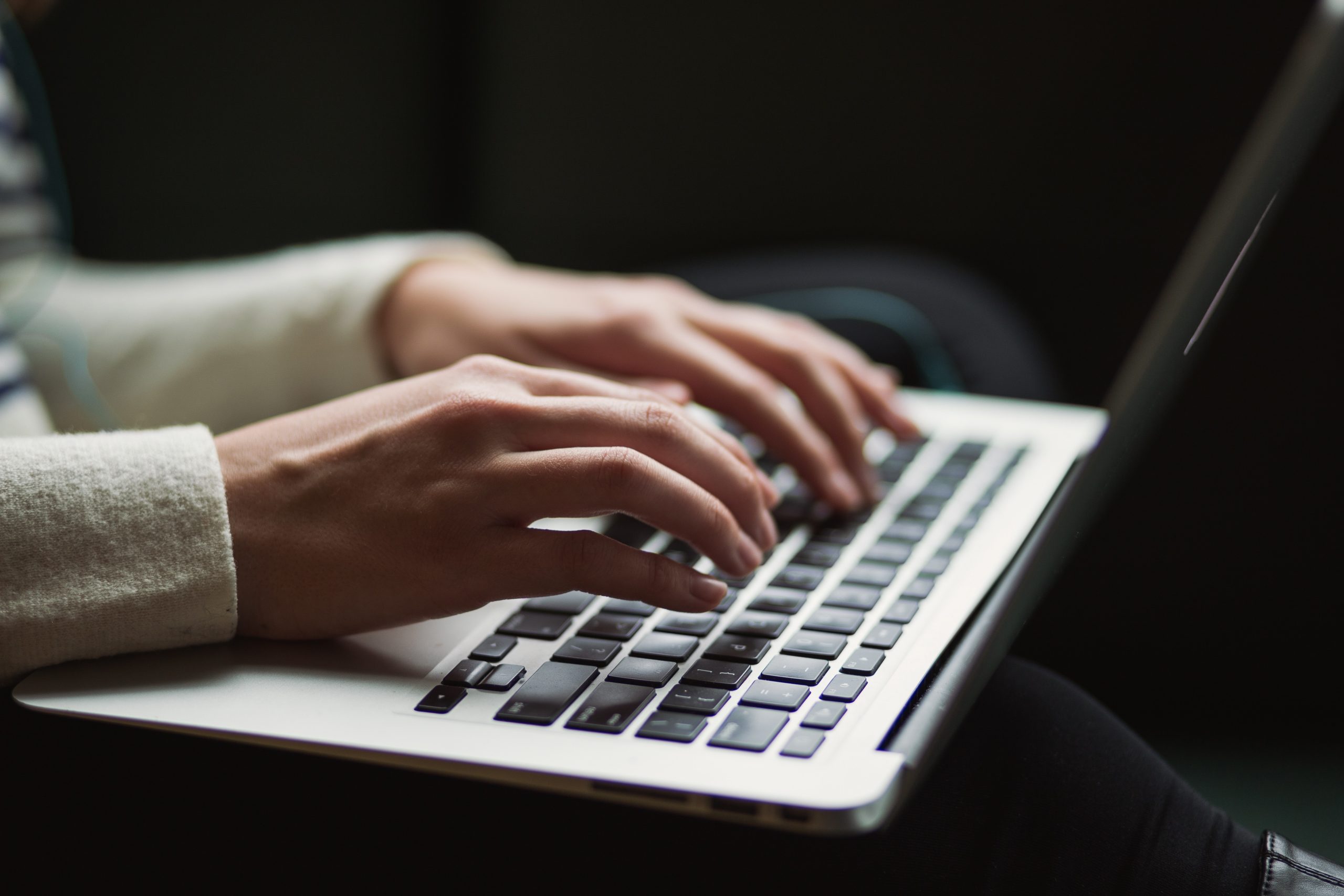 8 Skills for the Future of Work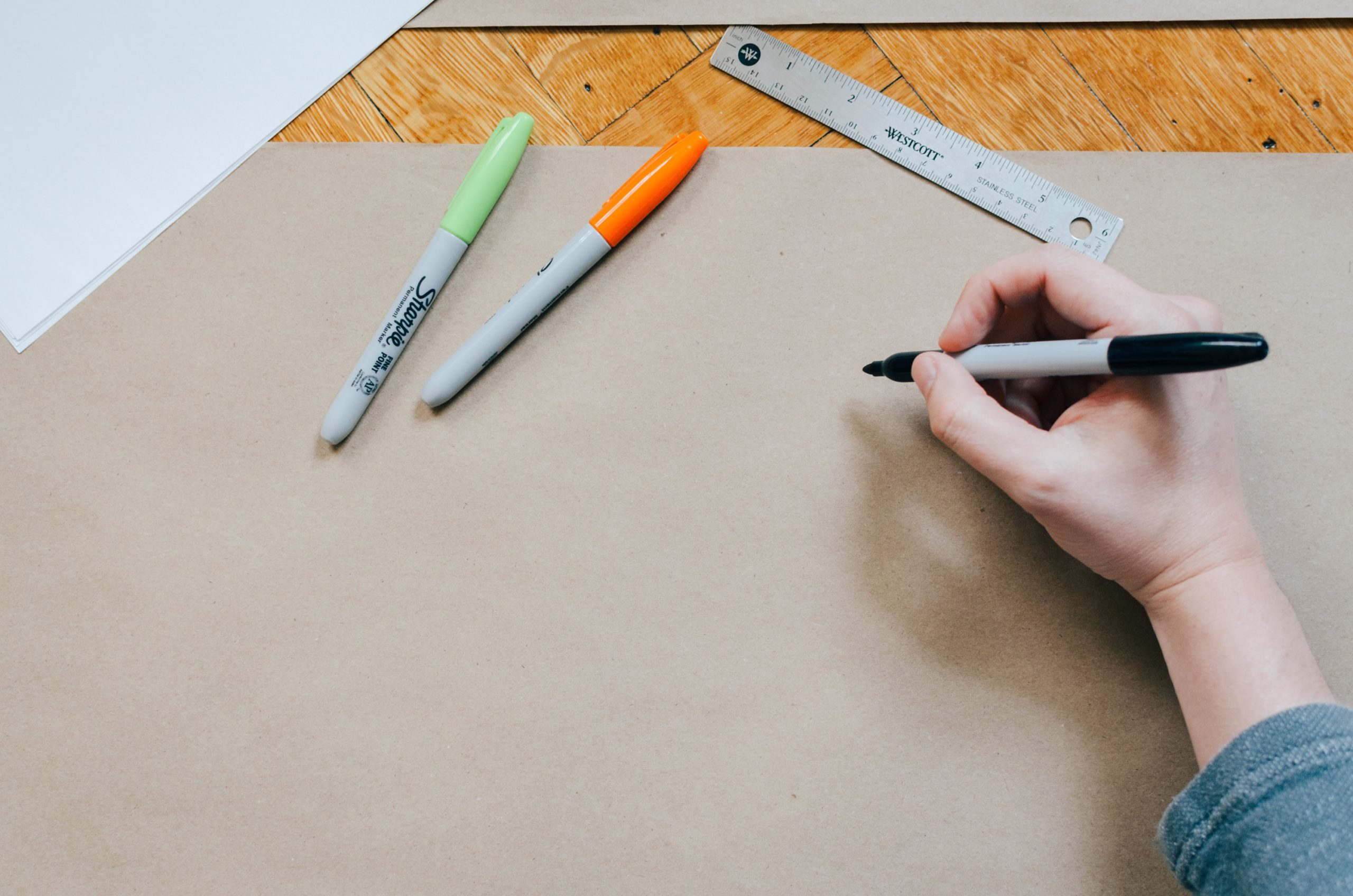 Challenging Assumptions & Dogmas
Gained knowledge that building and strengthening organisational cultures of learning (and unlearning) is paramount in developing future-proof teams and organisations.
An understanding of how to use a positive culture of learning to drive business metrics and influence employee performance.
A grasp of tools and methods to enhance and build a future-focused development culture.
"Zanele is an outstanding speaker. She mesmerises her audience with her stories and insightful views – fantastic!"
"I had the chance to attend to Zanele Njapha's talk at the French AFCP annual convention, #Elevate2021 and even though all presentations were excellent, Zanele's stood out way above everyone else.
Not only was the message inspiring – unlearning to become more creative – and the speaker's charisma and kindness amazing, but the WAY the talk was delivered just blew me away.
I loved the variety of techniques Zanele Njapha used in her talk to show us what she meant, all the while retaining the audience captivated.
I warmly recommend Zanele Njapha as a great speaker. I shall never forget what I experienced listening to and watching this presentation. 🙏"
"Zanele hosted the Professional Speaking Association Southern Africa's Annual Convention at which I spoke in April 2021.
Zanele has a fantastic stage presence, able to engage with energy and enthusiasm both delegates in the room and those joining remotely from around the world. She has boundless charisma and is an expert event host."
"A great speaker that not only manages to relate to different audiences, but also manages to simplify complex issues to audiences of different levels of comprehension. She is articulate, knowledgeable and adaptable. Thank you for your professionalism and energy."
"Zanele is a fabulous speaker and presenter. She engages powerfully with her audience and has that unique ability to 'dance on her feet' – highly recommended!"
"Zanele Njapha is an extraordinary young woman who has rapidly risen to become a Thought Leader, Speaker and Writer who is destined to be a global player in the world of Transformation, of Learning and Unlearning and of Developing Global Curriculums that shapeshift future generations. She won the Speaker Factor Competition of the PSASA (Professional Speakers Association of Southern Africa) in 2019 and went on to become a visionary in her field. She continues to inspire all those she works with in all her leadership roles. Because she is not just a visionary – Zanele is one of those special people who lights up every room she enters with her radiance, charisma and humility alongside her extraordinary abilities. Zanele is quite simply a Gift to this world and I am so honoured to call her a Soul Sister."
"Zanele anchored a high-level panel session where I was one of the speakers. Her energy was contagious, her calm and confident demeanor, time management skills, and overall facilitation made this panel session one of the highlights of the Conference. Zanele comes highly recommended! Keep being unstoppable!"