In October 2020 we saw the great need for sessions on identifying Burn Out, and so we delivered. What we need now though is a useful and realistic toolkit for coping with stress. A framework that shows us psychologically what is happening to our minds when we are stressed, and practical ways that we can address this, not just today but for the long run.
In this session, our Psychologist, Tamryn Batcheller-Adams returns with new content and a new approach to understanding and managing stress.
She highlights the cost of stress on you personally at work as well as on your organization (spoiler alert: stress actually makes you less intelligent). Tamryn will equip you with three sets of toolkits to manage stress going forward, and provides short term coping mechanisms, long term strategies and a specific toolkit designed for leaders.
Filled with relevant take-out points, it might just be the type of session your team requires to give you the boost they need right now!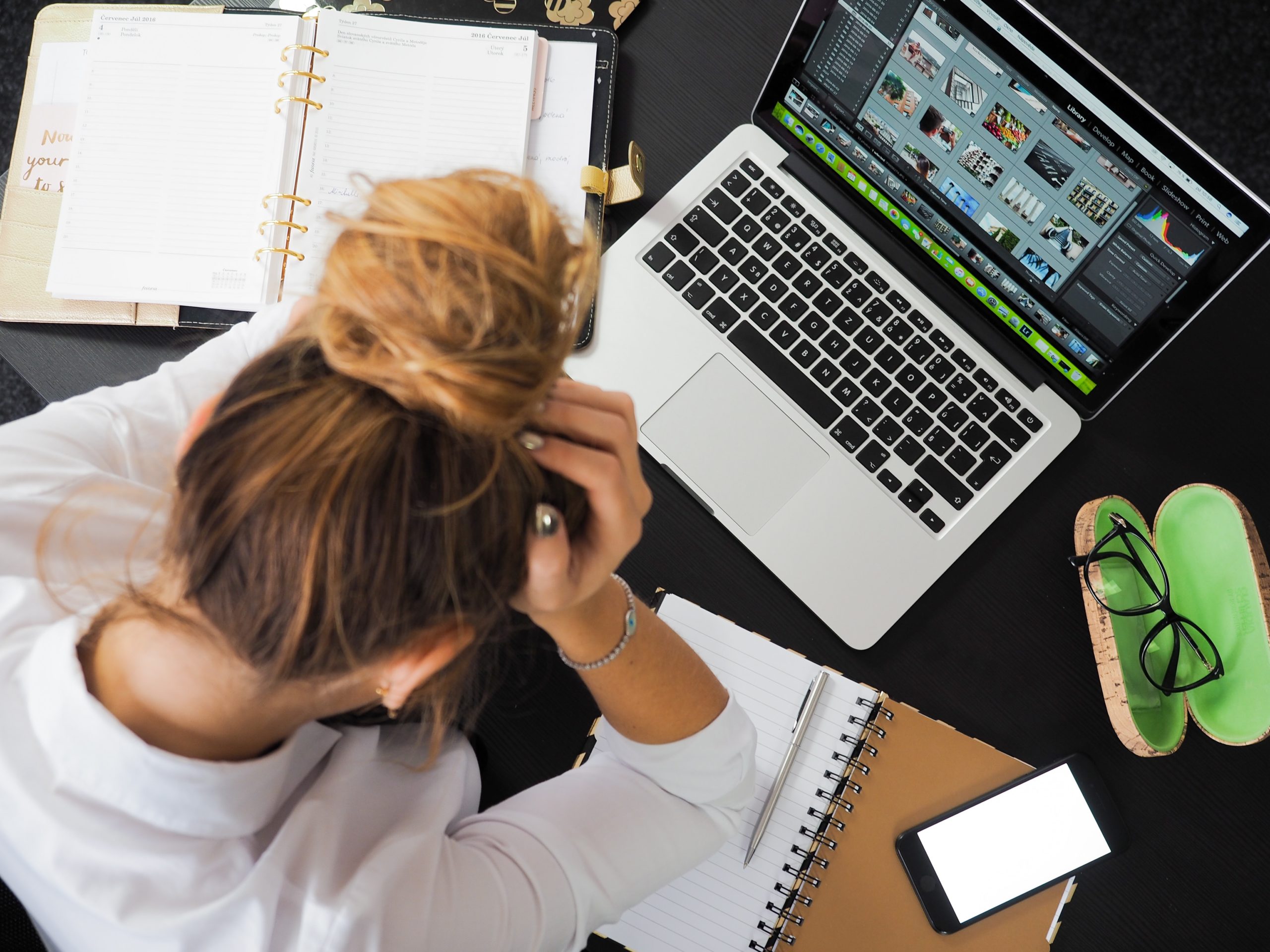 Why we might be feeling so tired
How we can recognize the symptoms of burnout in ourselves and others
Practical ways to deal with stress and avoid burnout personally and professionally
Practical suggestions for how you can support your team during times of disruption
About Tamryn Batcheller-Adams
Tamryn has a Masters Degree in Counselling Psychology, and a Masters Degree in Research by Dissertation. She is an Accredited Enneagram Practitioner and a Psychology lecturer, who helps clients by developing insight into their teams' personalities and how to better engage with those they work with.
I just realised what impact the year had on me during the session, recognising it for the first time. You added so much value to the NRBS school and our RACE community this year, especially in the environment we were operating in. We were honoured to be associated with you and look forward to working with you in the future.