How best does one ensure that you are prepared for the 'new world of work'? In a context of exponential change, what will it take to be 'future-fit'? These are important questions for everyone to be asking – wherever it is you find yourself along your career path.
This keynote / workshop, based on our global experience and research, identifies and explores 8 essential skills vital to ensuring personal adaptability in a changing world.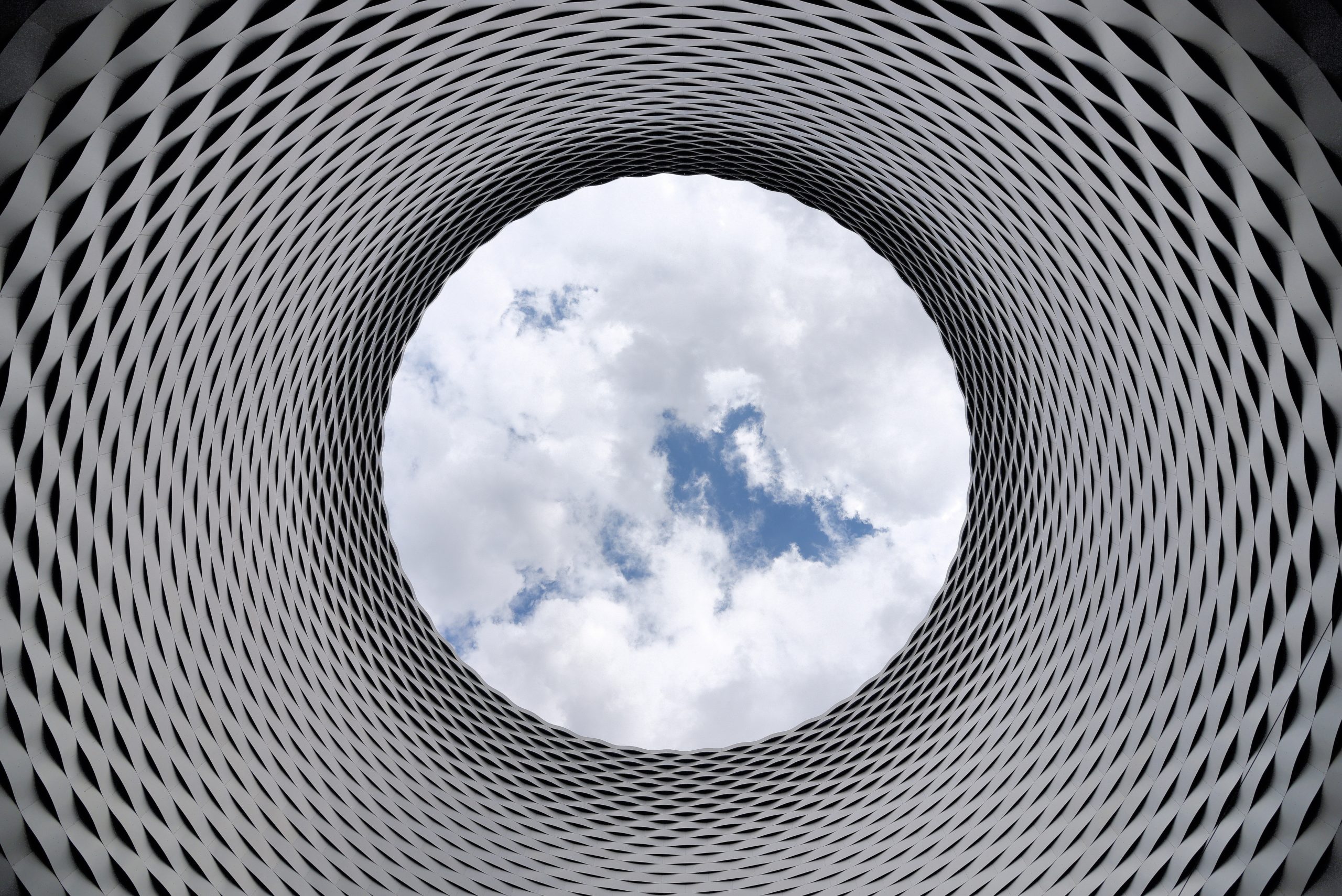 To be successful and relevant in tomorrow's world will demand that both individuals and organisations are adaptable. The need to be adaptable goes beyond being a strategic imperative – it is something that needs to be cultivated at a 'DNA' level.
It necessitates being a learner and this is the focus of this presentation / workshop. We look at what needs to be learnt today in order to develop an adaptive DNA that will make thriving tomorrow possible.
The what (it is), why (it is important) and how (to do it) of each of the eight skills will be explained. Participants will leave with a clear idea as to what the future will demand of them and how to prepare for that future today.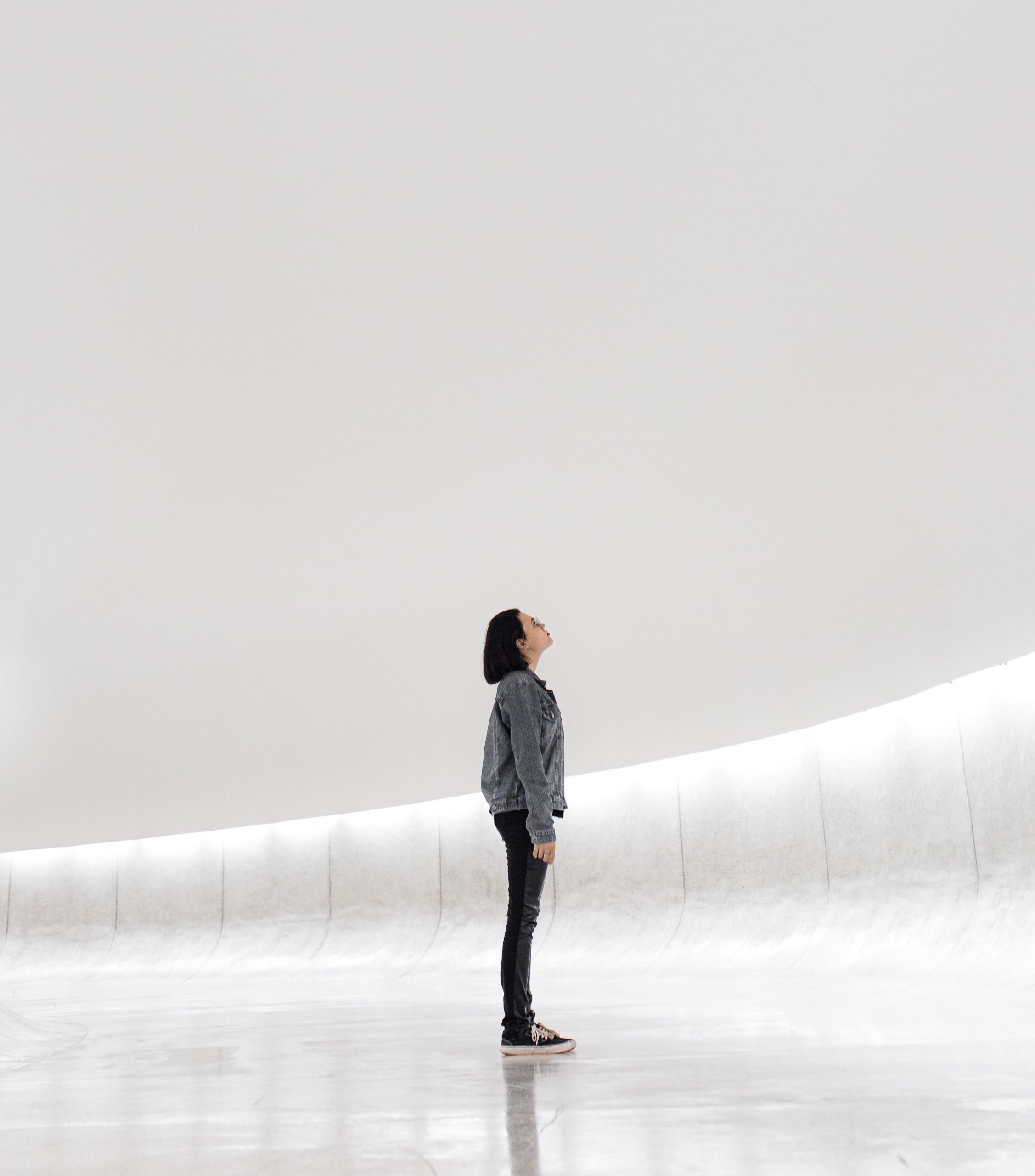 The Eight Future-Fit Skills our Research has Identified are:
Personal Intelligence – Being your best you
Diversity and Social Intelligence – Successfully build relationships and navigate social structures
Horizon scanning and what if thinking – How to think like a Futurist and plan for different future scenarios
Adapative Intelligence, sense-making and complex problem solving – Knowing what to do when no one knows what to do
Creativity and Intuition – Expand your thinking
Curiosity and Storytelling – Why asking question and sharing stories are critical and how to be better at both
Initiative and entrepreneurship – Succeeding in the new economy
Being tech savvy – The things you need to know to keep up with the technology powering the future of work
As a Result of this Presentation / Workshop Participants will:
Understand the importance of ensuring that they are ready and prepared for tomorrow's demands
Have a contextual understanding and insight as to what these demands are and feel motivated towards developing the eight skills necessary
Know what they can to do today in preparing themselves for tomorrow
Appreciate what it will take to enhance their own value and contribution in the 'new world of work'
8 Skills for the Future of Work can be fully customised to fit a keynote time slot of anything between 45-90 minutes (our recommendation is for 60 minutes or more).
Workshops can be anything between half-a-day to two-days. The workshop offers a very interactive engagement including some experiential learning exercises.