As we look ahead we know that there will be more disruptions, making planning for next year – and beyond that – difficult, but there are at least three things we know for sure:
While you can't plan for disruption – you can prepare and make sure you're ready for whatever comes your way. It's a subtle distinction – prepare, not plan – but it is important that you understand it.
The next wave of disruptors will bring massive opportunities… but only for those who are prepared.
You can turn disruption fatigue into excitement for the future. If you are prepared for whatever happens, anticipating at least some of the biggest disruptors, then threats become opportunities, and change becomes your friend.
"Thriving in a Perfect Storm", helps you to do just that. It's the product of a few years of research, obviously accelerated and spotlighted by Covid. We've identified the main disruptors coming your way in the next few years, as well as the foundations your business needs to be building now to be prepared for what happens next.
By preparing your team for tomorrow's world, you'll open yourself up to the immense opportunities the rest of this decade will bring.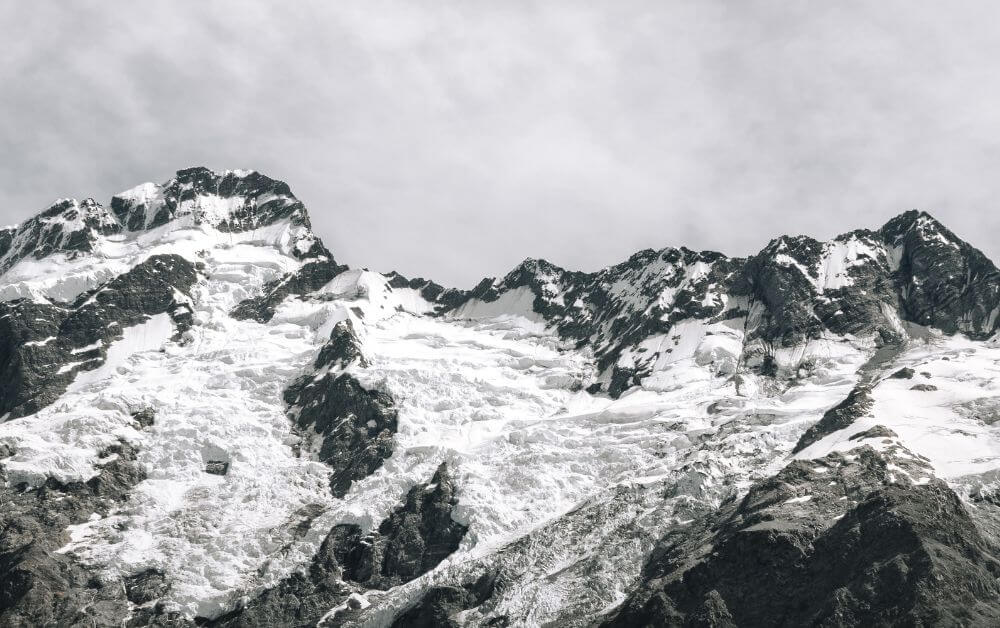 This presentation or workshop delivers the following outcomes:
Insights into the seven most significant forces that are already changing the shape of the world around us. These are seven scenarios for disruption we have labelled: Ageing, Angry Planet, Multipolarity, Big Squeezes, Inequality, Intelligent Advancements, and Angry People.
Together, we call these "Grey elephants" – highly probable, high impact yet ignored catalysts and forces of change. The session takes what you and your team already can see, and shows you a bigger horizon and the significance of "a perfect storm" as these forces combine to create immense waves of change
We use the Greek concept of "kairos" – a rare opportune moment where those who are tuned towards change can seize opportunity – to focus on opportunities, rather than threats. This is a much needed corrective after two years of defensive and responsive approaches to change and disruption.
Knowing that we cannot be entirely certain how these scenarios will play out, we show your team what it means to shift from a planning mindset to one of preparation: building foundations that will ensure your business can handle whatever comes your way.
The four key foundations we focus on are:
Ecosystems
Becoming the preferred place to work and an anti-fragile partner in your network and industry.
Being bionic
Integrating technology and a future-focused workforce, getting the best out of both.
An explorer mindset
Recognising that we cannot think our way into a better future, but need to build experimental mindsets and innovation by design into our DNA.
Being a force for good
An absolutely essential shift in mindset and positioning for success by 2030.
Thriving in a perfect storm can be fully customised to fit a keynote time slot of anything between 45-90 minutes (our recommendation is for 60 minutes or more).
Workshops can be anything between half-a-day to two-days. The workshop offers a very interactive engagement including some experiential learning exercises.