Go "behind the scenes" of the work and insights of a futurist. This workshop will share the five key steps required to scan the horizon of your industry and company's marketplace, and show you how to spot the trends, cycles, patterns and systems that will impact you in the near future. Using case studies from TomorrowToday's work with top international companies, we will illustrate the value of watching the future, especially in a world characterised by change and uncertainty. You'll leave inspired to spend just a little bit of time every day, lifting your eyes up from your day to day activities, and watching the horizon of your work and career. By doing so, you'll feel more confident to face the turbulence of the times we live in.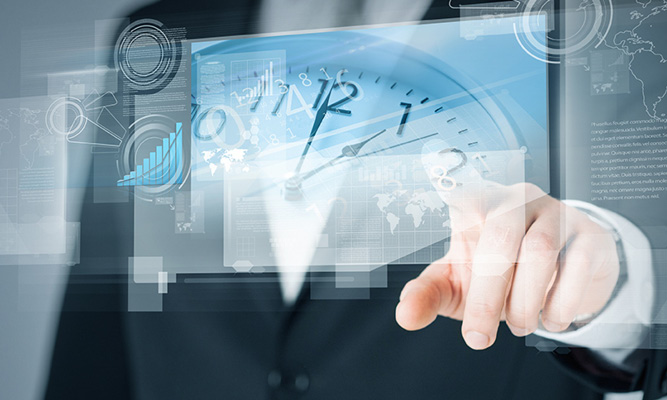 This programme is about five key skills every manager and leader needs, in order to navigate turbulent times.
The world we live and work in right now is characterized by complexity, uncertainty and turbulence. This makes choosing and implementing strategy more difficult than it's ever been. This programme aims to provide your team with the insights, mind-sets and tools needed to understand the forces shaping the world right now, and instil confidence in their ability to identify, anticipate and respond to the change drivers that will disrupt our world in the near future. Participants will leave with an understanding of the forces that are shaping their industry, their clients and their markets in the next few years; be equipped with a model and method of keeping up to date with these changes, and be confident in their ability to anticipate and respond to these forces, on behalf of their company and their clients.
As a workshop, the session is interactive, with plenty of time available for each participant to identify and discuss their particular role, and the disruptive forces shaping it right now.
Thinking and leading like a futurist is not about having access to a crystal ball, or about coming up with wild projections about the distant future. It is about being able to spot the trends that are already shaping the world, and confidently predict how these will create threats and opportunities, within the next business planning cycle.
To do this, futurists employ five key skills that anyone can learn:
Scan the horizon (including looking for weak signals): You need to select the categories of change that you and your team will track, and then be conscious and deliberate about watching for changes, looking for weak signals and discussing implications.
Look for the Patterns: Learn to discern whether the things you're watching are trends, patterns, systems or once-off
Understand probabilities: How likely is it that these issues will impact your business, and what effect would they have if they did so? This is at the heart of risk management, and a key part of the futurist's job.
Create scenarios (plan for the best, prepare for the worst, deal with what happens): Your team needs to think less about a single strategy, and more about a range of futures and possible responses they could, and should make if any of the scenarios become reality. This is more of a mind-set shift, and less about a specific scenario building methodology.
Represent and present your findings: One of the key skills every futurist, and every manager needs is an ability to convince others of the picture of the changing future that they have seen. Learn how to leverage info graphics, use big data and develop your 21st century communication skills to influence those around you.
The best way to predict the future is to create it. In the end, this is the key take away value from this programme.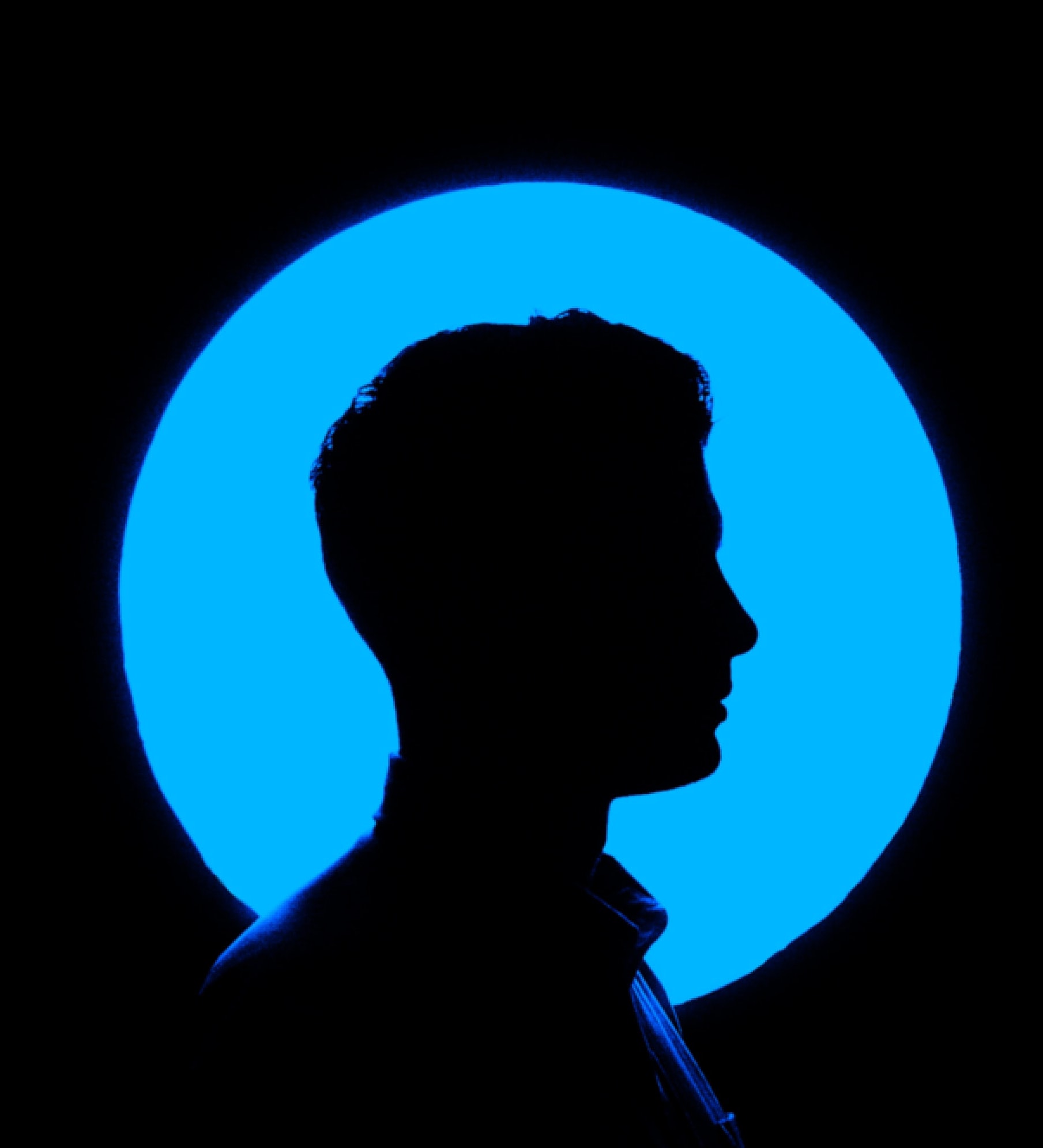 Understand the forces shaping the world in the next few years
Develop confidence in your ability to identify the forces that have the potential to disrupt your industry and your company
Understand the potential risks, threats and opportunities these forces will bring for your business
Develop a broader view of the future, and think in possibilities and scenarios
Communicate your vision and strategy to your teams
Own the future of your industry